EXCLUSIVE: Niall Horan Just Confirmed He's Been In The Studio! Bring It On, Boy!
2 June 2016, 12:31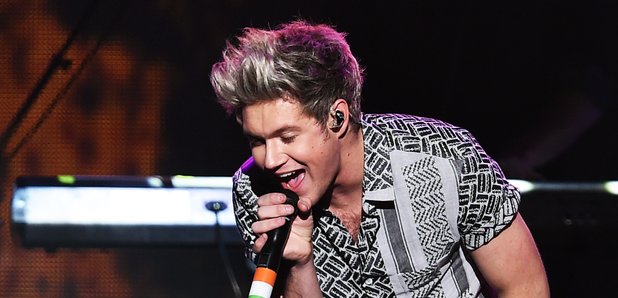 We chat to Niall about his studio session and what's NEXT during his break from 1D.
Niall Horan's always been the loveably cheeky chap of One Direction but, now that the band are on hiatus, it's time for things to get serious for the Irish heartthrob.
And Niall's exclusively confirmed to us he has been in the studio with various industry friends working on songs and music - although he stressed there's "nothing in particular" goin on in terms of his solo music career.
Despite not wanting to rush any solo music out in the near future Niall DID admit it was possible that in the future he might reveal some of what he's been working on. Which basically has us SO excited to hear what Niall's got up his sleeve!
Yeah [I've] just been in the studio, nothing sneaky or in the pipeline, there's nothing in particular going on," Niall EXCLUSIVELY told Global's Kevin Hughes. "Writing is something that I've always enjoyed as you know. I've been writing with a few lads. I've made relationships down through the years so I've just been able to do, 'Do you wanna write?', call up someone and then cool, let's go in the studio and write.
"Not particularly writing for anything but just having a bit of a laugh really," he explained. "Possibly in the future maybe [for myself] something, but at the moment nothing really.
Niall also said it REALLY doesn't feel like he and the rest of the 1D lads have had half a year off already, but admits he's still loving the freedom he has right now.
"It doesn't feel like it [but] we've been off six months already," Niall added. "I was talking to Louis about it the other day, it feels like it was only yesterday that we were touring. I have to say it's been really good, just being able to chill out, not really have a schedule, and just being able to do your own thing."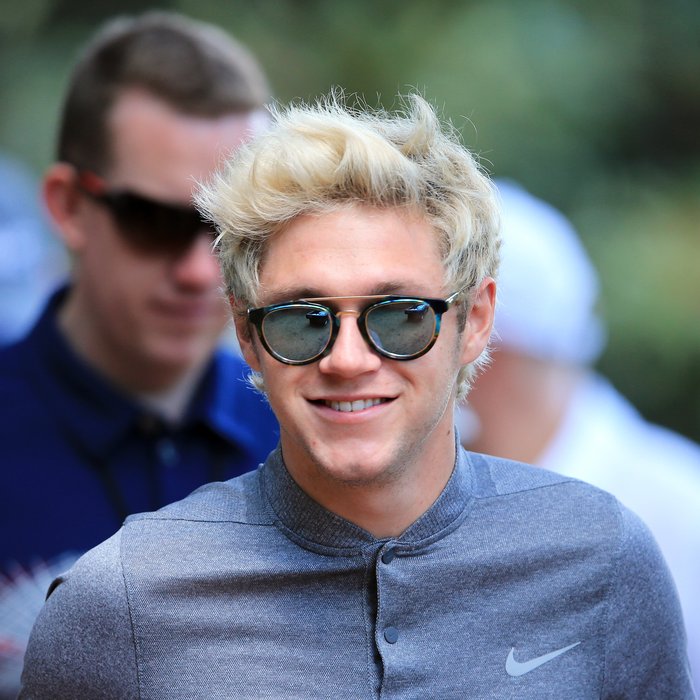 You may also like...