Good News For All You 1D Fans - Niall Horan's The Latest To Work On Solo Music!
24 May 2016, 10:06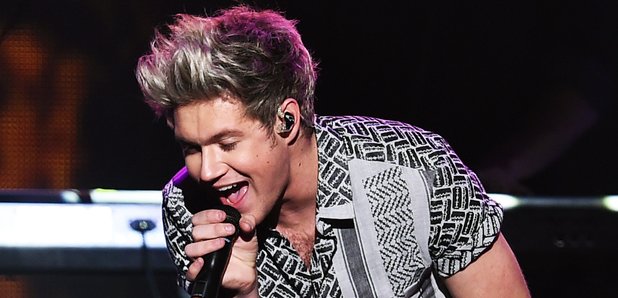 He's got something on the way - and he's back working with a 1D hit-maker!
We've had an INCREDIBLE solo album from ex-member ZAYN and there's been constant rumours about Harry Styles' music being on the horizon, but now attention's turned to Niall Horan and what HE has up his sleeve for us.
Yes, the cheekiest lad in One Direction is said to be quietly working away on his own solo project and we're SO excited to see what the Irish hunk comes up with. Fingers crossed it involves him and that acoustic guitar making some sweet, sweet music.
Niall's said to be working with Wayne Hector, the man behind One Direction hits like 'Best Song Ever', and it sounds like he's PRETTY damned exciting about Niall as a solo superstar.
"We are writing together but he wants to do it for himself and not other people are the moment," Hector revealed toe Daily Star. "We have no idea where we'll end up.
So watch this space for more hints and clues about what's next for Niall Horan.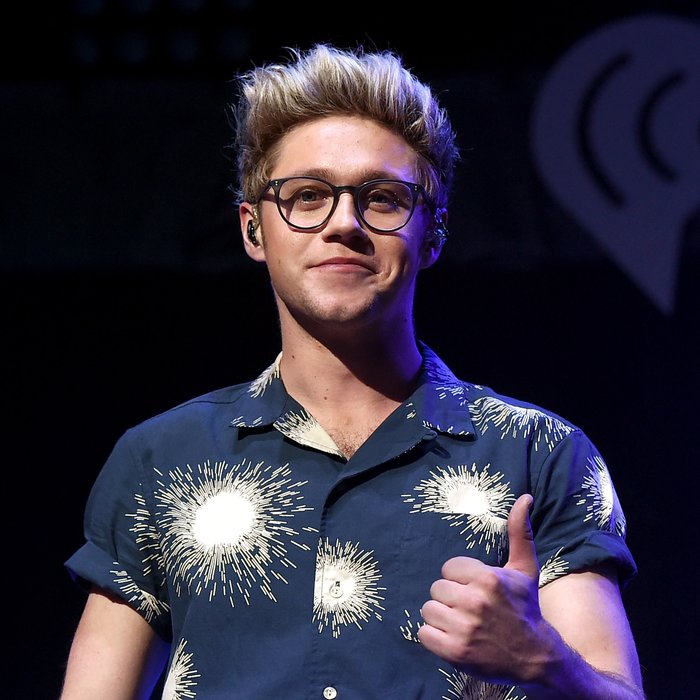 You may also like...