Niall Horan's Solo Music Should Be Here Soon After Simon Cowell Just Made This Announcement
29 July 2016, 16:35 | Updated: 29 July 2016, 16:52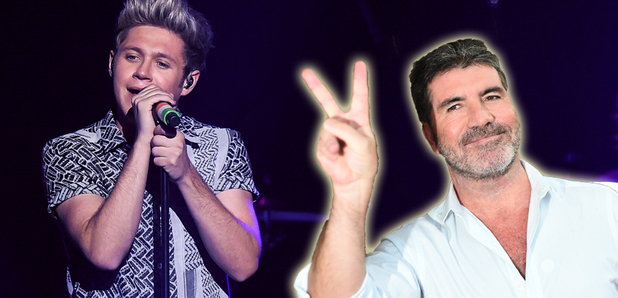 Solo music from the One Direction star could be here sooner than we thought...
When you're responsible for putting One Direction together in the first place, anything you say about them is going to be pretty important.
Of course we're talking about Simon Cowell and he's been talking a lot about the 1D lads recently.
After Liam Payne announced his solo record deal with Capitol Records recently, much to the disappointment of Cowell, the X Factor head honcho has now revealed that Niall's solo career could be underway very soon.
When talking to People, Cowell was full of praise for Niall's loyalty, which is a thinly veiled dig at Liam.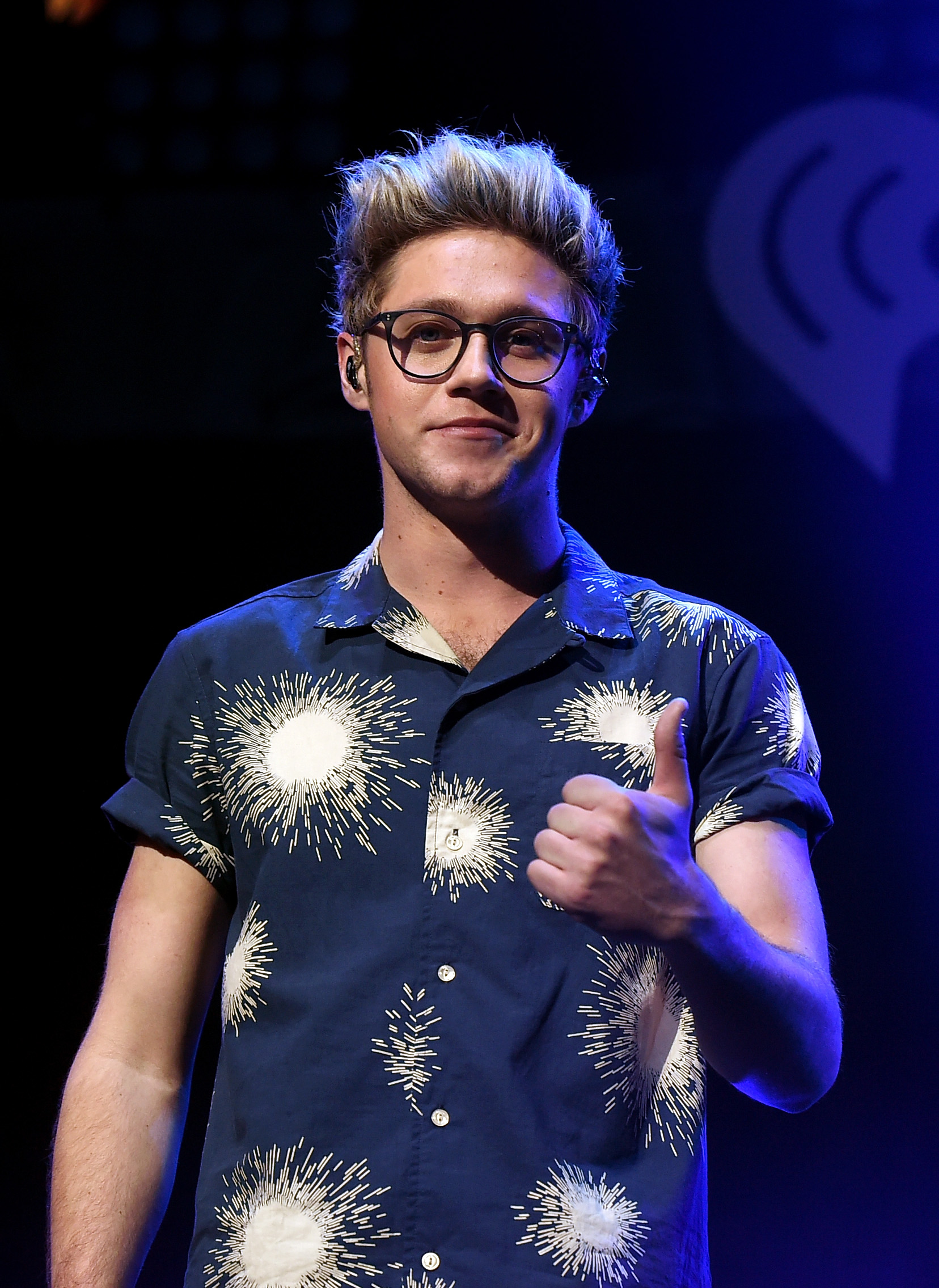 "I think they're all gonna do great. Niall is the most loyal."

Dropping the news that fans have been waiting for, Cowell then added, "We are expecting to announce something soon with him. I've always known he's loyal."
He's most recently been seen tearing it up on the golf course, as this video below shows, but from Simon's comments it looks as though music may be back at the top of his to-do list.
So we could be looking at a battle for the top of the charts between a few different members of 1D in the near future and we'll definitely be looking forward to that.
You may also like...