Are You Niall Horan's New Girlfriend?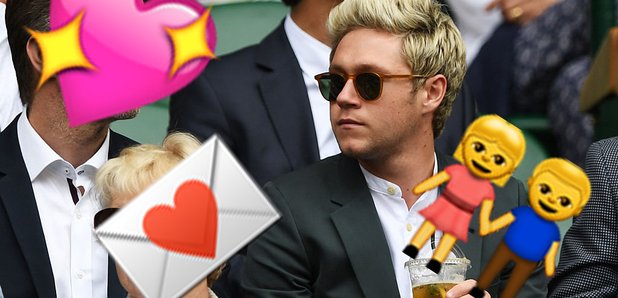 Niall Horan has gone public with his new GF and the internet has lost its mind.
Despite a few photos though, very little is known about the mysterious new love interest.
She is a Belgium student named Celine Helene Vandycke, not a celeb and all her social media is set to private. This raises the question... Could you be Niall's new girlfriend?
We have devised this fail-safe quiz so you can double check that you are not in fact Mr Horan's new bae.
You May Also Like...