Niall Horan's House Is Apparantly Haunted & Now Ghostly Things Are Happening To Him...
25 July 2016, 16:34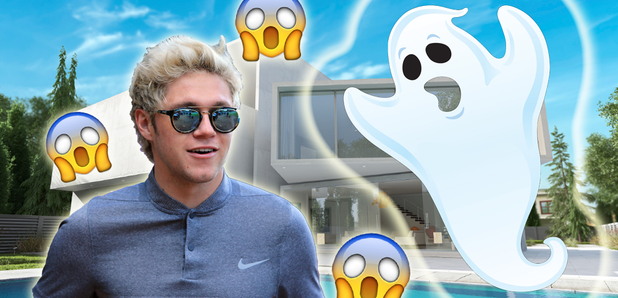 We hope Niall has the Ghostbusters on speedial!
Celebrities own properties all over the world and One Direction's Niall Horan is no different.
Whilst he currently lives in London, the singer is now also the owner of a luxury five bedroom property in Los Angeles.
There could just be one problem with it though as a former resident has claimed it's haunted!
Jack Krane, who used to live in the house when he was younger, mad the claim recently saying, "I always asked if someone died in one of these houses, and my parents said no. I have always felt something strange."
"That house is haunted, for sure. I've had a few ghost stories over there. It's creepy."
According to reports, the house was previously owned by Hollywood star Gia Scala - whose died in 1972 in some suspicious circumstances.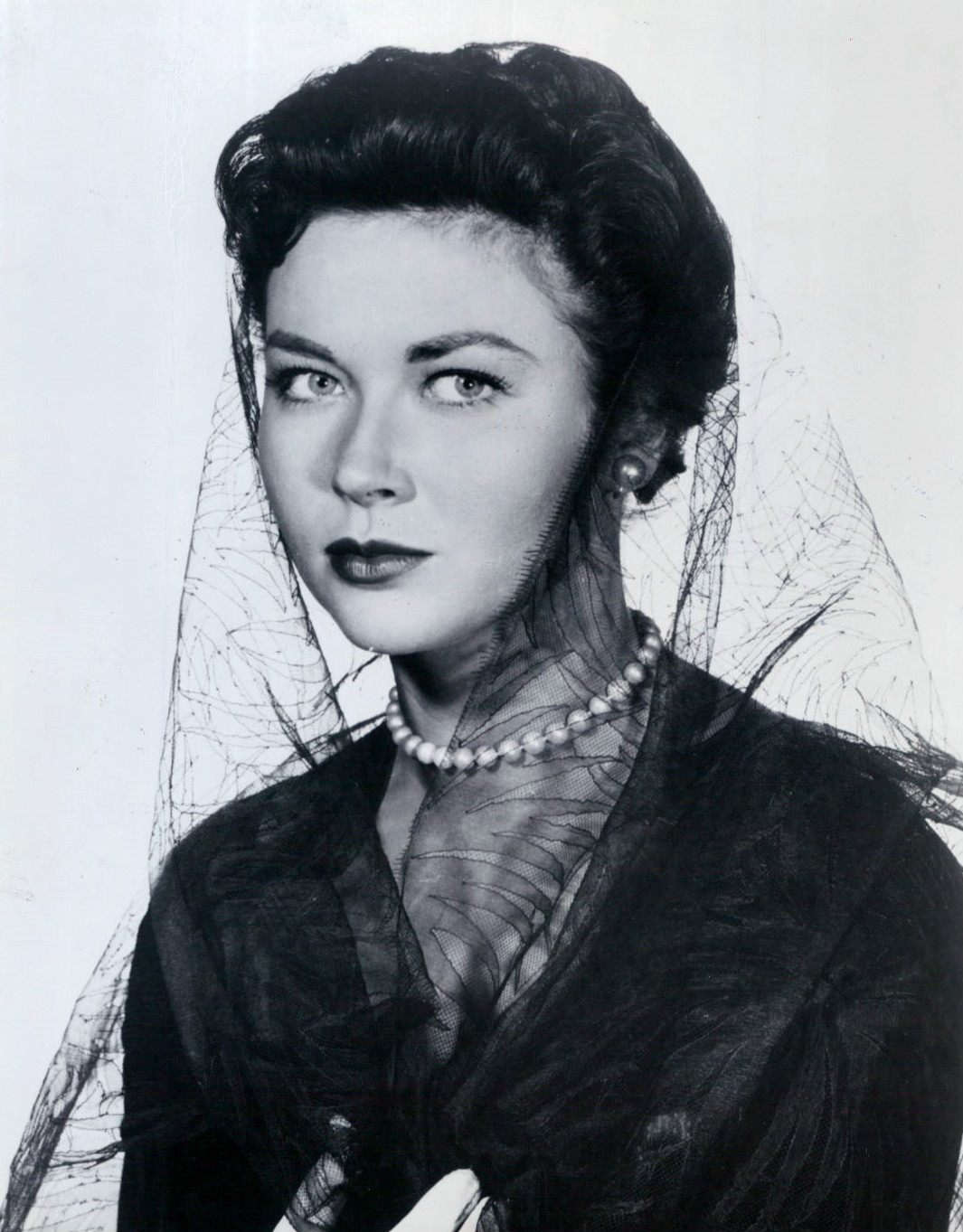 To make things worse, Niall then sent a VERY random tweet that made no sense.
You can run, but you can't hide @NiallOfficial pic.twitter.com/Ma217k7QNS

— One Direction Manila (@1DInfectionMNL) July 25, 2016
Could Niall's phone have been taken over by a ghostly spirit who's sending tweets for him?
Niall had another explanation for it though, saying that he'd accidnetally sent it whilst his phone had been in his pocket.
One of those pocket typing things ... My favourite thing about it was at the bottom it said " translate from Portuguese "

— Niall Horan (@NiallOfficial) July 25, 2016
Well the ghost story is definitely more interesting than that!
Of course fans have reacted superbly to this whole story...
So @NiallOfficial can your pocket accidentally go on a follow spree please? #OhNoNiall

— One Direction (@STYLATORARMY) July 25, 2016
@NiallOfficial it's not even Portuguese pic.twitter.com/dA2NiLCqHU

— Hannah (@hannahofficial7) July 25, 2016
@NiallOfficial queen of indecipherable tweets

— Matt Bellassai (@MattBellassai) July 25, 2016
Niall Horan is back, better and fresher than ever. "@, exec ..#.q.. . ##.b" - now exclusively available on eBay https://t.co/MwLQsazYrh

— floor ! (@Tomlinbucks) July 25, 2016
@NiallOfficial boy wut? -J pic.twitter.com/GU3LFf1CR8

— Updates&Feels (@1DWWInfo) July 25, 2016
isaac newton might've been 23 when he discovered gravity but niall horan was 22 when he tweeted this inspiring message @, exec ..#.q.. .##.b

— d (@0TRAINKED) July 25, 2016
If Niall does end up suffering from any ghostly problems though, at least he's got his buddy ZAYN to help him out, right!?
So Niall's house in LA is haunted .. @NiallOfficial wHo ya gonna call?! @zaynmalik https://t.co/MDVe8Q3kFv

— angelik loves zayn (@mysunshizayne) July 25, 2016
You may also like...