Which Member Of One Direction Would Niall Not Trust With His Naked Girlfriend?
14 October 2016, 17:16
Spoiler: It's none of them.
When we found out that Niall Horan would be appearing on 'A League Of Their Own', we basically lost all chill.
And FYI, you can learn a hell of a lot about Niall during the episode.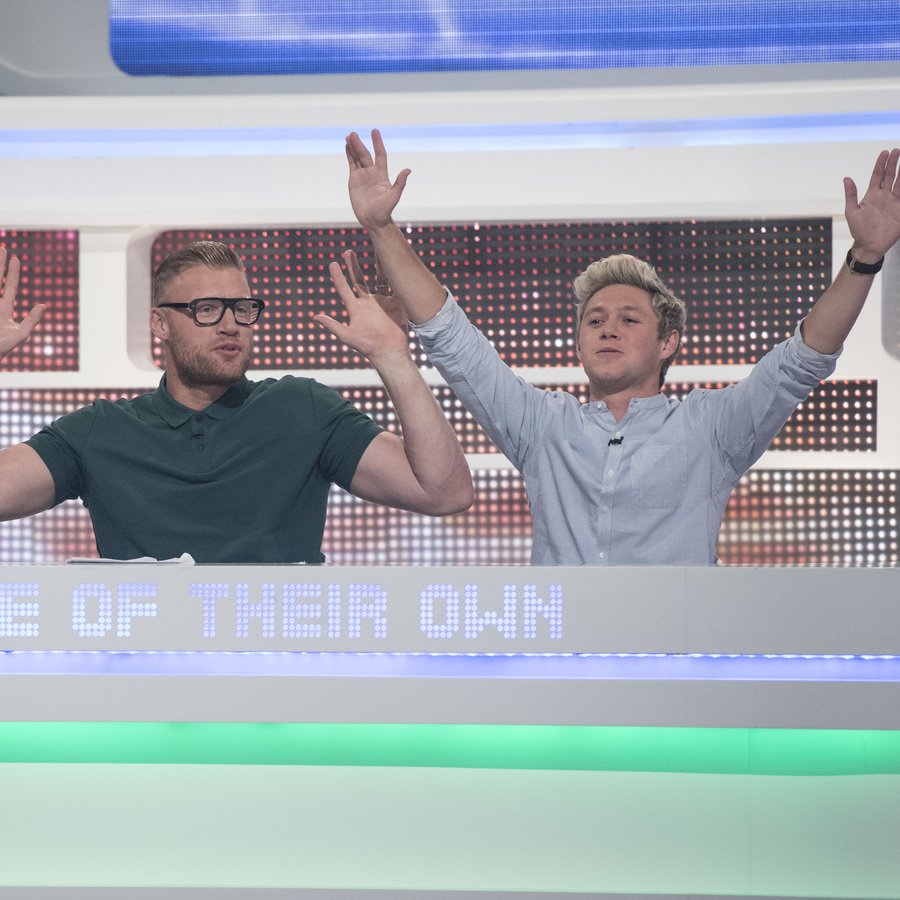 Most importantly though, he revealed which member of One Direction he wouldn't trust with his naked girlfriend.
Not entirely sure why such a situation would ever arise, but let's just roll with it.
So, let us educate you:
Lesson 1: Niall wouldn't leave any of One Direction alone with his naked girlfriend.
But he trusted Harry the least.
Niall said on A League of Their Own tonight that he would trust Harry the least with his naked girlfriend. pic.twitter.com/Dtj0OQ5OBC

— Harry Updates (@KingHSUpdates) October 13, 2016
Lesson 2: Niall can actually dance.
Check out that booty shake.
Niall dancing on A League Of Their Own!! He's so cute. We've never seen him dance -A pic.twitter.com/44qw6KFOV0

— 1D Updates (@OT4WWUpdates) October 13, 2016
Lesson 3: He's actually really good at football.
WHATTA GOAL.
Niall in #ALOTO yesterday pic.twitter.com/GXRWIHPfo0

— NiallUpdatesUK (@NiallUpdatesUK) October 14, 2016
You May Also Like...