#ManCrushMonday - One Direction's Niall Horan Vs Connor Ball From The Vamps
20 April 2015, 06:00
Ooooooh it's a hard one this week! The lovely Connor Ball from The Vamps goes up against the gorgeous Niall Horan from 1D in the battle for the title of this week's #MCM.
The Vamps and One Direction are two of the worlds hottest boy bands of the moment so we don't envy you guys having to choose between two of their resident hotties!
This week's #ManCrushMonday is between 1D's Niall Horan and Connor from The Vamps - let's take a look at the case for each of these fit boys before you let us know your decision in the poll below. The competition is officially ON!
Niall Horan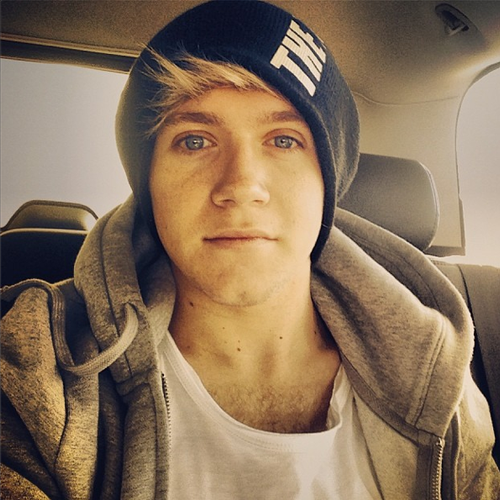 He's the cheeky Irish chappy that has held our hearts for the past FIVE years - Niall is rarely seen without a smile on his lovely, lovely face. As well as his adorably awkward dance moves and THAT gorgeous voice (both speaking and singing), here are the other reasons why Mr Horan should be your #MCM
Connor Ball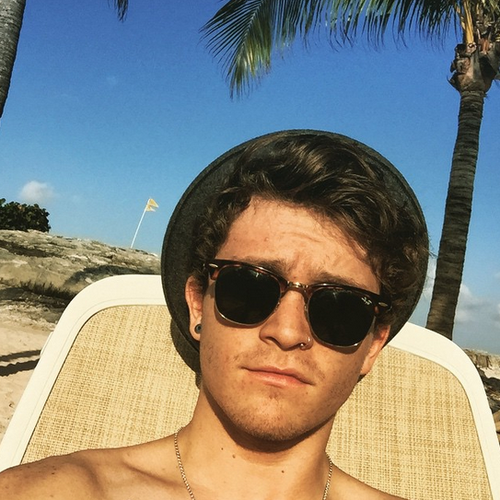 Connor Ball - and his Scottish alter-ego Davy Jones - have always put a smile on our face, but our favourite moments are definitely watching Connor play his guitar on stage with the lads. His glorious hair and his stunning eyes are just two reasons we fancy him, but check out why else he should be your Mancrush below:
Think you can choose between them? Let us know who your fave is in the poll below: