EXCLUSIVE: Listen To Niall Horan Tell Us How GUTTED He Is Not To Have Met Baby Freddie!
31 May 2016, 15:42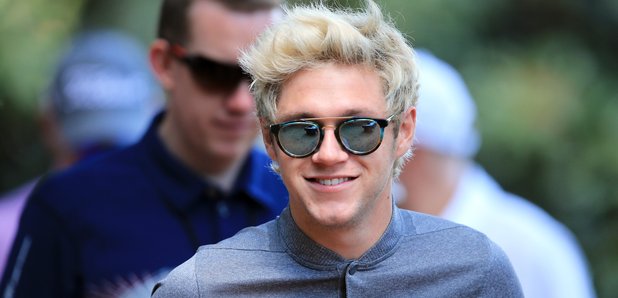 The 1D star opens up to us about how he keeps missing his shot to see Louis' little man.
It's been a fair few months since Louis Tomlinson became the first 1D daddy and the world met little Freddie Reign but his bandmate Niall Horan has sadly yet to meet the little fella!
We caught up EXCLUSIVELY with Niall Horan at the Horan & Rose Event charity gala, where he admitted he hasn't managed to see baby Freddie yet but hopes to very soon.
"No I actually haven't and that upsets me!" Niall revealed to Global's Kevin Hughes. "I was talking to Louis about it. Anytime I'm in LA it's always land in the evening and then the child's already asleep.
"You have to see a little baby before 6 or 7 o'clock so unless I get there before then I don't get to see him, so I'm sad about that but I'm looking forward to meeting him."
Sad news indeed - we're sure Freddie will LOVE his Uncle Niall in the future!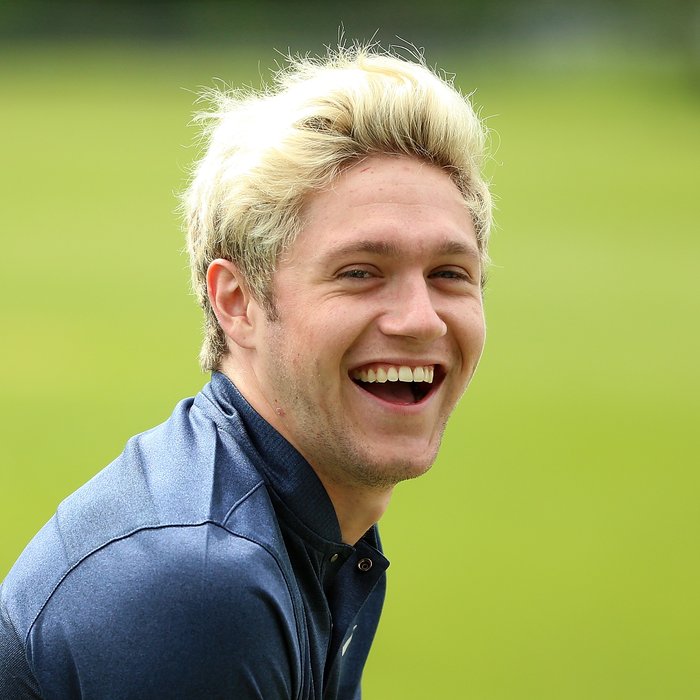 You may also like...