Erm, Did Niall Horan Just Flirt With A Famous Model By Giving Her A Stone Cold Stunner?
9 March 2016, 12:07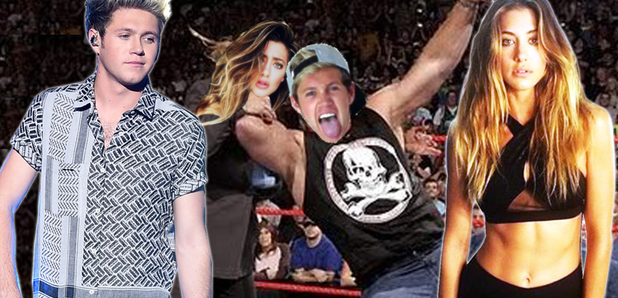 Niall's rumoured to be romancing a certain America's Next Stop Model star... and wrestling her too?
Rumour has it Niall Horan's finally found himself a lady he wants to win the affections of - after he was spotted getting VERY cosy with the beautiful model Jessica Serfaty. Although it wasn't without it's awkward moments!
While Niall did VERY well on the romancing front in terms of impressing America's Next Top Model star Jessica, whisking the sporty star off to the UFC match between Conor McGregor and Nate Diaz in Las Vegas on Saturday and then to the LA Galaxy match the next evening, there was a HILARIOUS - and slightly awkward - moment between the pair caught on film.
While in Niall's private box for the football game, one eager eyed fan actually managed to film the pair in action flirting away - and Mr. Horan is seen giving Jessica a pretend Stone Cold Stunner!
NEW || Niall at the LA Galaxy game tonight! Was he trying to do a wrestler move or something lol -k pic.twitter.com/RuPfJGZS5l

— 1D Updates (@OT4WWUpdates) March 7, 2016
For the uninitiated of you - that's the famous wrestling move employed by legendary WWE star Stone Cold Steve Austin. You know, that classic flirting move of WRESTLING the ladies? Nope… we don't know either!
Despite this AMAZING video moment being captured for the world to see, it's clear Niall and Jessica are getting along FAMOUSLY, so here's hoping the 1D star may have found the one for him!
"Niall and Jessica have loads in common and enjoy spending time together," a source told The Sun. "He met up with her at the UFC fight on Saturday before inviting her to the football the following night.
"They chose seats next to each other and were flirting in the box, Niall even pretended to pull a wrestling move on her for a laugh," they added. "They seemed to be getting on really well."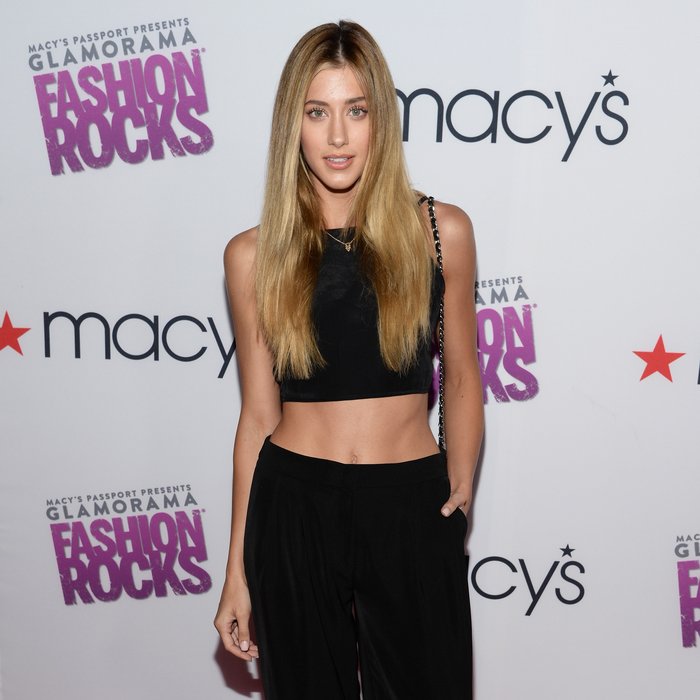 You may also like...