As They Confirm A Collab With Niall Horan, The Chainsmokers Finally Ask The One Question We've All Been Wondering
1 February 2017, 12:32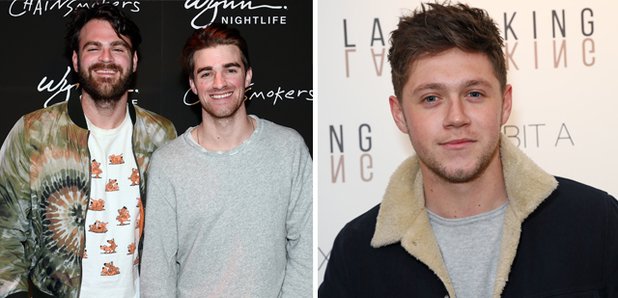 We 100% could not be more excited.
The Chainsmokers are on a roll at the moment.
With 'Closer' being one of the biggest songs of 2016 and the fact that their new tune, 'Paris', is proving to be just as successful, all we're seeing is love for these guys…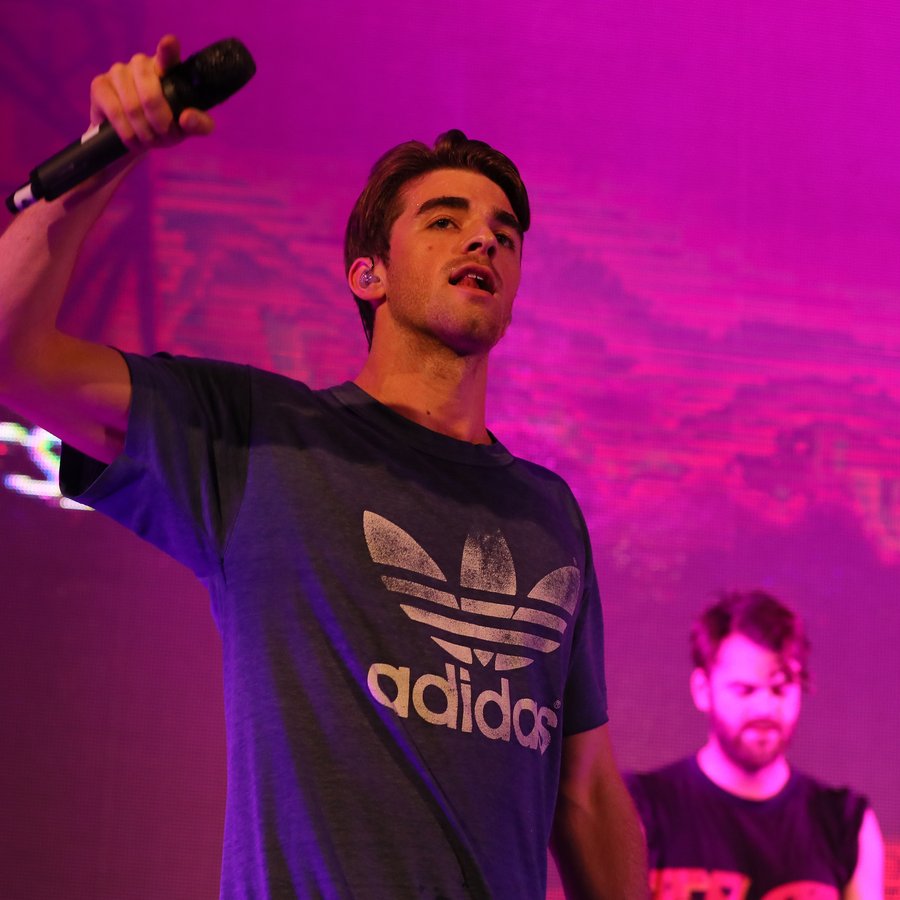 … well, almost all love.
One journalist however, was not a fan and was keen to let them know. But fear not, because The Chainsmoker boys did not cry themselves to sleep.
Oh no, they tweeted back the sassiest video.
. @esquire @Official_MattM It's not like you to say sorry so.. pic.twitter.com/7zS38kauWI

— THE CHAINSMOKERS (@TheChainsmokers) January 31, 2017
The journalist in question claimed that they were the 'Nickelback of EDM'… which by the sounds of things was intended as an insult.
The lads were quick to film a quick acoustic version of 'Paris' and Nickelback's tune, 'How You Remind Me' and whilst they were aiming to poke fun at the journalist's comparison, they actually nailed the vocals.
BUT, in the most exciting Chainsmokers news of the day, on their Instagram Live this week, they also revealed that they would be hanging out with One Direction's Niall Horan over the next few weeks to talk about an upcoming collaboration.
UPDATE || The Chainsmokers said in their Insta live video that they will be meeting up with Niall next week to talk about a collab!

— 1D Updates! (@OfficialWith1D) February 1, 2017
YES YES YES. A MILLION TIMES YES.
And THEN they asked the one question that we've all been wondering.
yo @NiallOfficial are you a blonde or brunette whats the deal?

— THE CHAINSMOKERS (@TheChainsmokers) February 1, 2017
@TheChainsmokers that sounds like the type of question drew would ask !

— Niall Horan (@NiallOfficial) February 1, 2017
They then took to Twitter to reconfirm the meeting, but we have a question.
@NiallOfficial lol wrong was alex. But he shares a similar curiosity. see you next week buddy :)

— THE CHAINSMOKERS (@TheChainsmokers) February 1, 2017
Where is this meeting taking place because we'd quite like to be there?
You May Also Like...