One Direction's Zayn Malik Dresses As A Woman For 'Best Song Ever' Music Video
20 July 2013, 09:33
The 'Live While We're Young' stars debut how the Bradford born star will look in their latest promo.
One Direction's Zayn Malik can be seen dressing up as a woman for the group's new video to 'Best Song Ever'.
The 'Little Things' stars are preparing to unveil the full promo on Monday (22nd July) and have been teasing each of the boys' characters in the video this past week.
Last night, the latest trailer featured Louis Tomlinson dressing up as Tom Cruise's character in Tropic Thunder.
The track was also heard on Capital FM during a worldwide first play yesterday afternoon with fans immediately taking to Twitter to offer their praise of the song.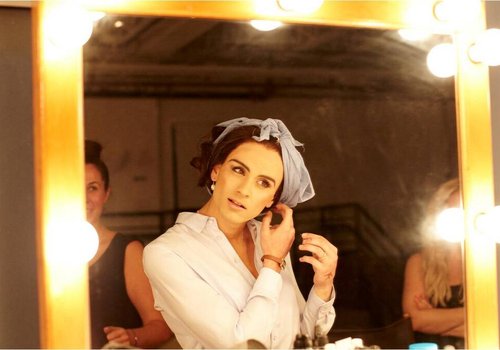 One Direction will release 'Best Song Ever' on 22nd July and it is the first track to be lifted from their third studio album.
Meanwhile, the band will hit the big screen next month for their 3D movie 'This Is Us'.