"Liam's Stepped Up": Harry Styles Talks About 1D Without Zayn Malik
6 July 2015, 11:11 | Updated: 6 July 2015, 14:55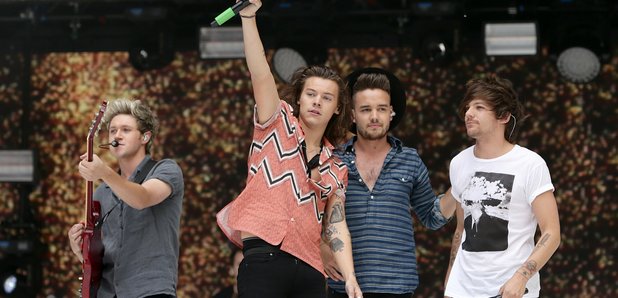 Zayn's shock departure rocked the #Directioners, but 1D aren't letting it slow down their world domination.
They may be one member down from where they started, but the One Direction boys aren't letting that slow their roll – Harry Styles has opened up about life in the band after Zayn Malik.
Zayn shocked the world with his surprise departure three months ago, but the boys have had to adapt and work harder to be even better than they were before.
Harry told OK, "There have been incredible shows across Europe… some of the best we've had.
"The only changes have been that the parts Zayn sang have been picked up by different people. Other than that, the shows have been going absolutely great."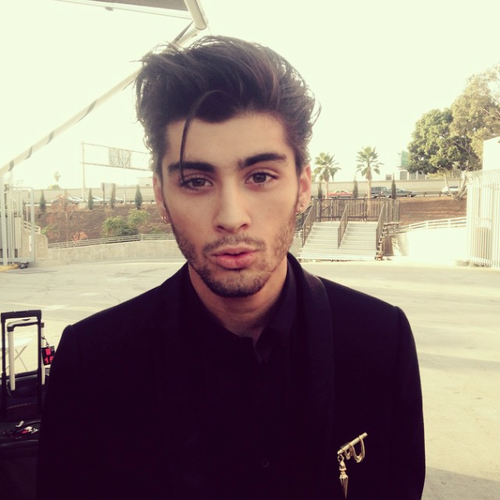 One of Zayn's signature songs was 'The Story Of My Life' where he belted out a killer high note.
Niall Horan said, "It would be pretty devastating if we took that song out", but luckily Liam Payne stepped in to fill Zayn's shoes.
Harry revealed, "Liam stepped up to do the high notes. He kicks them in the b*****ks every show. He doesn't hold back."
It's not easy when a band member leaves in the middle of a tour, but good on the boys for making the best of it – world domination, here they come!
You may also like...
WATCH: 1D Wiggle Their Bums For Us!