Niall Horan Will Make The Most Of 1D's Break… By Back-Packing The World As A Brunette!
10 November 2015, 10:50 | Updated: 10 November 2015, 10:52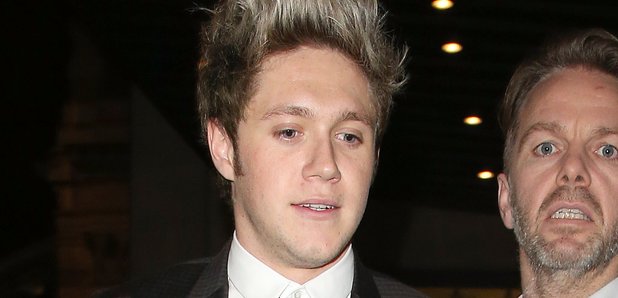 Yes... you read that right, Niall's set to travel the world in 2016, but he'll be going undercover!
Niall Horan has BIG plans for his time off next year… and they involve travelling the world and dying his hair brunette! No, seriously!
One Direction are set to take time off next year after the launch of their new album 'Made In The A.M.' and Niall won't be letting ANY of that time away from the spotlight go to waste.
"I've spent the past few years of my life in planes and on tour buses and I've been through countries I've really loved but haven't had a chance to really see," Niall revealed to Fabulous magazine. "I want to go back to Australia and definitely Thailand.
"With the band, we stayed in luxury hotels, but I want to see these countries like any lad of my age, just staying in hostels and that sort of thing," the Irish star explained. "I don't want to stay at a Four Seasons. I've done that, I want something else.
"I did think about dying my hair brown so I won't get recognised, but I genuinely believe that if I'm on my own with my mates from home, no one will give me a second look."
Plus it sounds like Niall is FINALLY about to break his no-tattoo rule, because he says he's going to want something to remind him of the 1D boys during his time off next year. #SadFace
"All of the lads have got this weird tattoo of a phillips screwdriver on their ankle. I'd like to say it means something deep, but it's just a tattoo everyone likes," he added. "I'm going to brand myself with that one, and it will remind me of the lads, so they'll be with me wherever I go."
Niall's workaholic bandmates Liam Payne and Louis Tomlinson will be getting back into the studio together after a little time off.
Louis told Entertainment Weekly that he's keen to explore having his own record label as well as getting back in the studio to write. "Being my age and being able to be in a position where I can help people out and give opportunities to other people is the most exciting thing to me. I mean, don't get me wrong, I do aim to have a couple months' downtime to see the family, go home, do all that stuff, but yeah, I do hope to be busy, as well.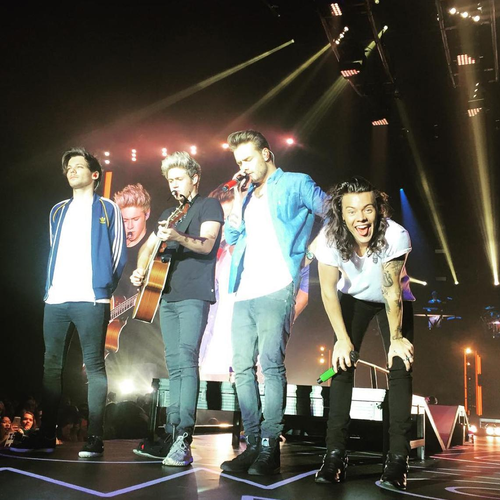 "I enjoy [writing], with Liam. But it's all kind of up in the air at the moment. We definitely will. I'm sure we will."
We also chatted exclusively to Niall, Louis, Harry and Liam about what their plans are next year, while interviewing them backstage for the 'On The Road Again' UK tour in London.
From Niall's rumoured golf career and whether Louis will join X Factor, to Harry's HIGHLY touted Hollywood career, we've asked the tough questions - so hit play on the video above to see what they said!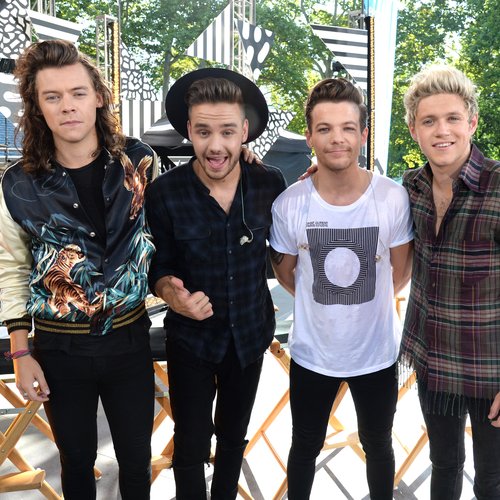 You may also like...