Harry Styles Jokes To Bride-To-Be Fan: "It's Not Too Late!"
12 June 2014, 12:14 | Updated: 12 June 2014, 12:30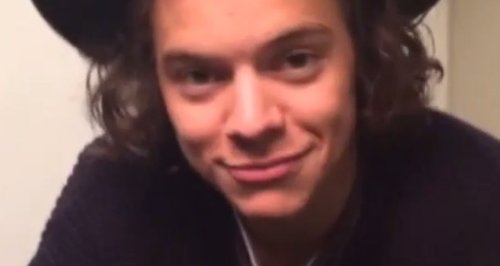 The One Direction star filmed a special video for one of his fans on her big wedding day.
One Direction star Harry Styles made one super-fan's dream come true on her wedding day, by offering to run away with her himself.
The 'You & I' singer appears in a video clip played on Tash Gershfield's big day last weekend where he jokingly urges her not to go through with the wedding and offers to meet her instead.
"Tash, you don't have to go through with this," Harry jokes in the fun clip, with a cheeky wink. "It's not too late, I'll be waiting for you in Borehamwood for the next three hours.
"If you don't come I'll understand, but that's where I'll be," he teased.
"A video from the one and only Harry was played at my wedding!" Tash later posted on Instagram alongside the clip.
The new bride's husband James is believed to have previously worked with One Direction, which is how he arranged for the wedding day treat.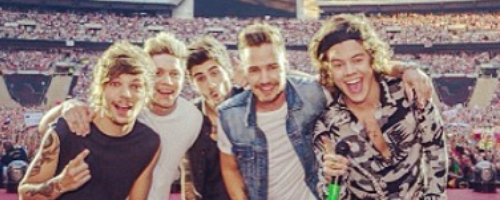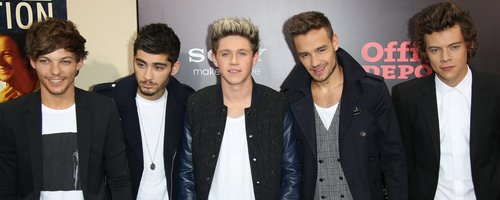 One Direction are currently taking their 'Where We Are' stadium tour across the world, and have just finished the UK leg of the tour.
You may also like:
You may also like...