One Direction's Harry Styles: "We'd Be Total Fools To Compare Ourselves To The Beatles"
10 February 2014, 10:01 | Updated: 10 February 2014, 10:02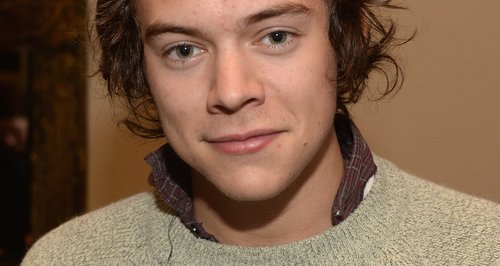 The 'Story Of My Life' singer says he knows they are not comparable to the famous sixties band.
One Direction star Harry Styles says he and the boys would be "total fools" if they compared themselves to The Beatles musically, but does think they are experiencing a similar level of fame to the Fab Four.
The 'Midnight Memories' star says none of them try to compare themselves to the iconic British band, but feel "fame-wise" it has been a similar experience for them.
"We all sat and watched the film of [The Beatles] arriving in America, and to be honest, that really was like us," Harry revealed to Top Of The Pops this week. "Stepping off the plane, the girls, the madness.
"It was exactly the same as when we got there, just 50 years earlier," he continued. "But none of us think we're in the same league as them music-wise.
"We'd be total fools if we did," Harry added. "Fame-wise, it's probably even bigger, but we don't stand anywhere near them in terms of music.
One Direction are set to kick off their 'Where We Are' stadium tour later this year.