LISTEN: Fans Think 1D's Single 'Perfect' Sounds EXACTLY Like Taylor's 'Style'... And Here's Why!
16 October 2015, 16:32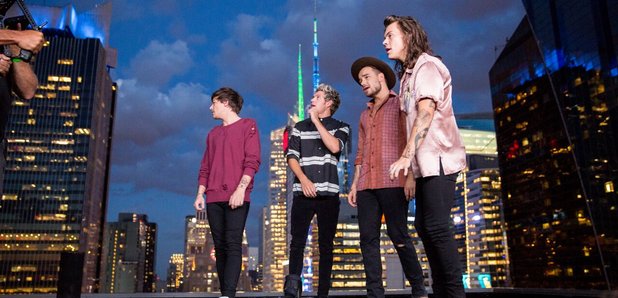 Some clever so-and-so has mashed the two songs together and, well... give it a listen!
One Direction revealed their brand new single 'Perfect' this week and while fans are LOVING it... a lot of them are also mightily convinced it sounds EERILY similar to Taylor Swift's 'Style'!
Think back to a few years ago and you'll realise why this might be EVER so slightly awkward - as it wasn't TOO long ago that 1D's Harry Styles was dating Ms. Swift.
It's been going ALL across Twitter today as fans notice the similarities between 'Perfect' and Taylor's hit 'Style'... so hit play on the link below to hear a fan-made mash-up and decide for yourselves!
OMG STYLE AND PERFECT SOMEONE MAKE A MASHUP QUICK #EMABiggestFans1D #Perfect #ItsPerfectDay pic.twitter.com/PiWTG4WxKC

— One Direction (@OneDrecti0nFans) October 16, 2015
But the plot thickens... as it's ALSO been rumoured that the lyrics of 'Perfect' are actually about Taylor herself, or at least that's what the fans think anyway!
It's crazy how you can sing Perfect with the tune of Style

— 1D (@Updates1D_x3) October 16, 2015
Am I the only one who thinks perfect sounds like style? #oops

— One Direction News (@Updates1D_News) October 16, 2015
Anyone else feeling like "Perfect" sounds kinda like Taylor's "Out Of Style"?

— Rach misses 1d (@leikelamichelle) October 16, 2015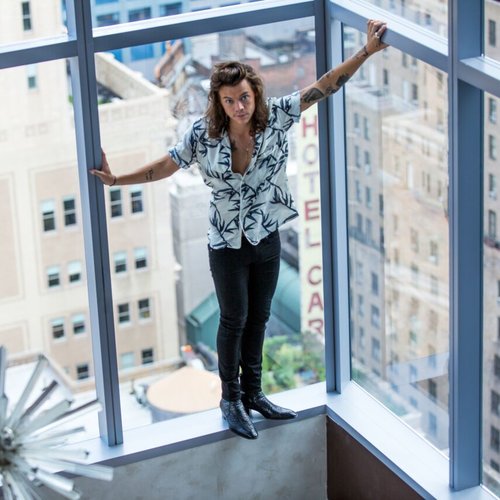 You may also like...