One Direction To Open Capital's Summertime Ball 2015
4 June 2015, 07:05 | Updated: 4 June 2015, 07:17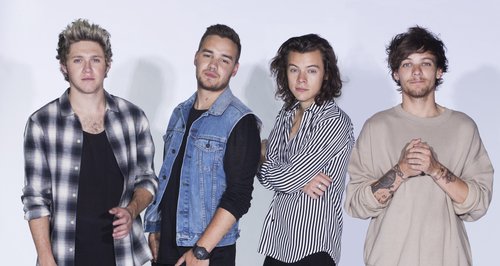 Niall, Harry, Liam and Louis will kick off this year's show at Wembley Stadium this Saturday.
This Saturday (June 6th) we're bringing our most insane line up…EVER to Wembley Stadium for our Summertime Ball 2015, with Vodafone.
Today we can reveal that the biggest band on the planet, One Direction will be kicking off this year's show with an umissable hit-packed set from 3pm. The chart-topping act will jet in from Cardiff where they will perform on Friday (5th June), before heading back for a second date at the Millennium Stadium.
Chatting exclusively to Capital's Dave Berry & Lisa Snowdon about the boys' appearance band member Niall Horan revealed, "We're really looking forward to it, we've never done it before.
"It will be the first time we've done 2 stadiums in one day."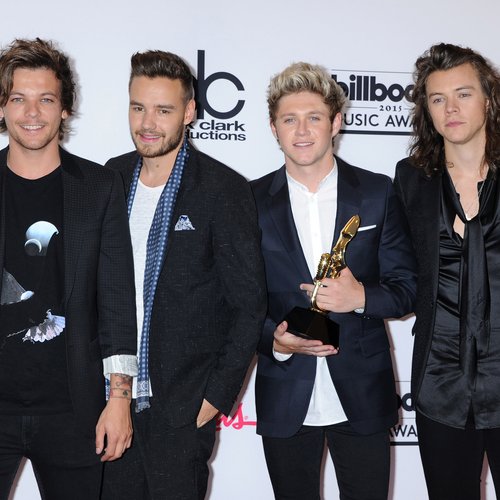 Niall's not the only 1D member hyped up for this weekend's show. Liam Payne also told Capital Breakfast last month that "Wembley is obviously one of the best places to play in the world, so I'm well excited!"
One Direction will take to the world-famous Summertime Ball stage alongside the likes of Ariana Grande, Avicii, Kelly Clarkson and Flo Rida. With over 65 millions records sold and 4 SOLD OUT world tours complete, you can be sure of a performance to remember when one of the world's biggest ever bands take to the stage at Wembley.
Keep it Capital this Saturday June 6th for full live coverage from our Summertime Ball 2015 with Vodafone.
You may also like...
WATCH: What If One Direction Joined The Cast Of Friends?