One Direction Are Being Sued & Now Some Fans Are Excited To See What Harry Would Wear In Court
20 September 2016, 16:10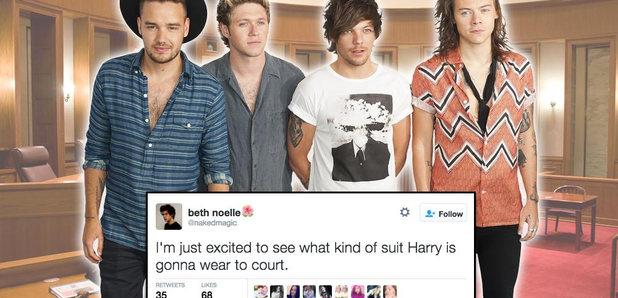 Okay no one's entirely sure why the lads are being sued, but it seems it's pretty legit.
An Irish law firm, Smyth & Son have issued the action last Thursday on behalf of their client 'David Lewis' - whoever the heck he is?
All four lads AND Zayn have been included in the High Court action along with British songwriter Jamie Scott Us songwriters Julian Bunetta and John Ryan.
All three songwriters were involved in producing a load of 1D's tracks including 'Story Of My Life.' No one knows why the action has been brought, nor has there been a date set for the case.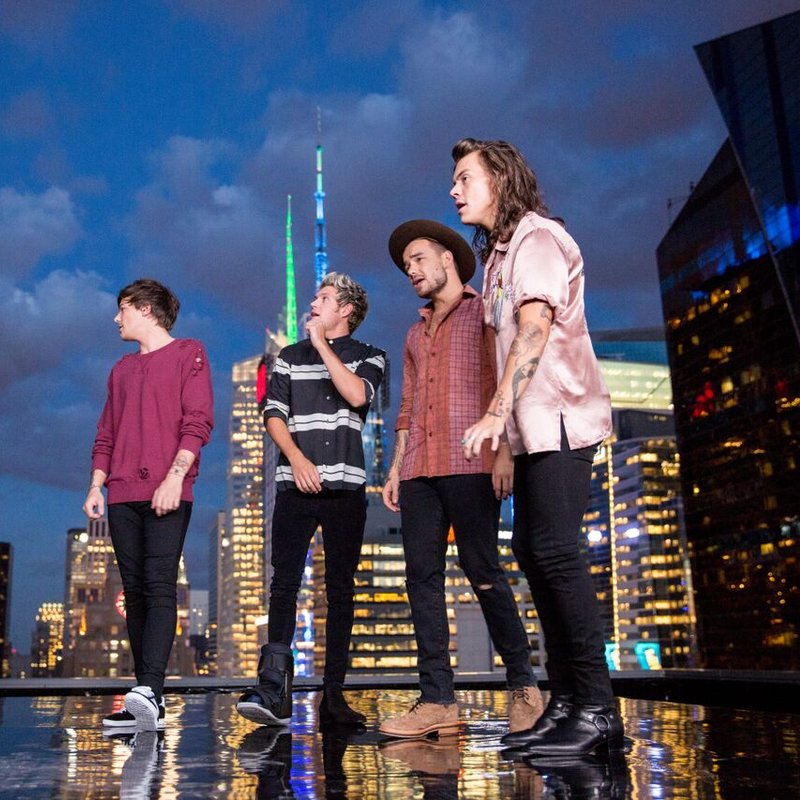 Of course the reaction to the news has been varied to say the least.
One direction getting sued is not the reunion I had in mind but I'll take it pic.twitter.com/vyazTROo36

— amelia. (@purposeofziam) September 20, 2016
Some have been downright funny
one direction: what are we here for

the irish high court: you're being sued for your lies

one direction: which ones

the irish high court: pic.twitter.com/moXOjPlbCk

— ✞ niall ✞ (@isminiHoran) September 19, 2016
Especially when it comes to the awkwardness around Zayn
Zayn on his way to see Niall Liam Louis and Harry in court: pic.twitter.com/XB5Noglgje

— lauren (@wishuponzarry) September 20, 2016
*Zayn walking into court seeing Harry"

Zayn: Hardest thing was the paper work huh pic.twitter.com/iRvVdgdK6b

— farah (@zjmftdrizzy) September 20, 2016
And just what the HELL is Harry gonna wear?!
1D Lawyers: Harry wear something appropriate to court.
Harry: Got you: pic.twitter.com/3hYtNFd9Lz

— Won't Stop (@TillHLSurrender) September 20, 2016
Obviously we don't want anything serious to come of this, but is it bad that we're kinda hoping the lads end up together in such a weird coincidence?!
You May Also Like...