The X Factor's Sam Bailey Says Harry Styles Helped Settle Her Nerves Before Live Show
29 November 2013, 09:06 | Updated: 29 November 2013, 14:26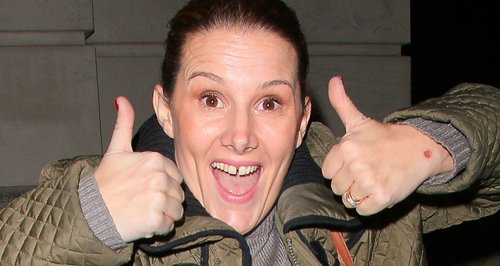 The One Direction man gave this year's favourite some words of advice.
The X Factor contestant Sam Bailey has revealed how One Direction star Harry Styles helped her overcome nerves and fears ahead of this past weekend's live show.
The 36 year-old hopeful, and favourite to win this year's show, told The Sun that the boyband star was a great comfort and offered some key words of advice.
"I thought I was going to be in the bottom two and I was also having a fat day, like most women do, and I was getting really tearful," she confessed.
"He pulled me into the make-up room to put his hands on my shoulders and said, 'What can I do to help? I have been there myself, I know it is stressful, you just need to keep chilling'," she added.
Harry shot to fame during the 2010 series of the show with One Direction and was back on the stage to perform new single 'Story Of My Life'.
Meanwhile, bandmate Niall Horan has been romantically linked to fellow X Factor contestant Tamera Foster this week.