POP BFFs! 9 Reasons We LOVE The Friendship Between 1D & 5SOS #Bromance
19 February 2015, 11:04 | Updated: 19 February 2015, 11:26
It's safe to say that One Direction and 5SOS are some of the greatest mates in pop - and considering they've been each other's biggest fans these last few years, we can't help but absolutely ADORE their (very, very attractive) friendship...
Ever since that blessed day Louis Tomlinson discovered 5 Seconds of Summer's cover videos on YouTube, the world was immediately made approximately 700% better - because since then, 5SOS and One Direction have become the most bromantic lads in pop.
While boys in bands are quite hard to resist at the best of times, combining two of the biggest groups on the PLANET is just downright dangerous, but we just can't help but love the friendship between the two. Here's just a few reasons why they're our faves...
1. They love each other so much they've done TWO tours together...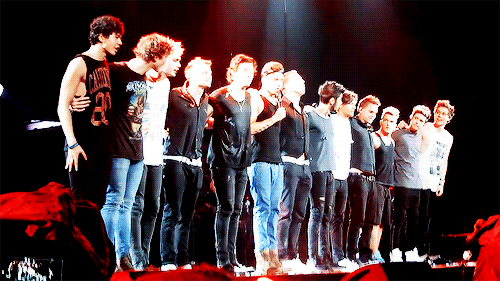 And they're adding another one to the list! 5SOS opened for 1D on their HUGE 'Take Me Home' and 'Where We Are' world tours, and it's recently been confirmed that the Aussie boys will be making an appearance on the 'On The Road Again' tour Japanese leg. AMAZING.
2. They're seriously each other's BIGGEST fans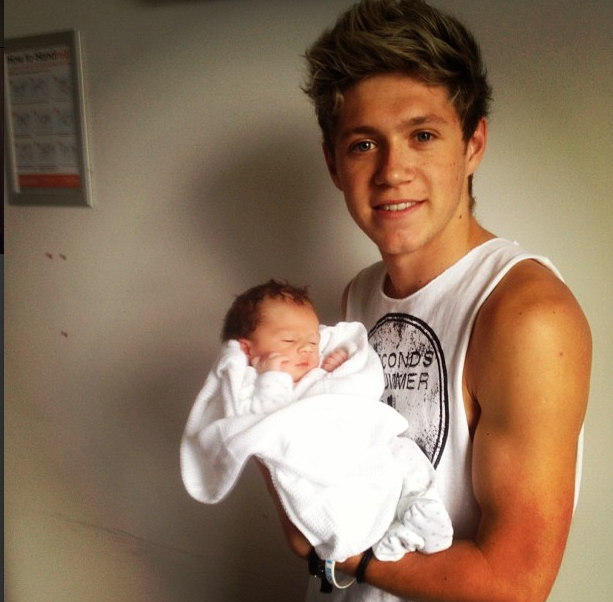 Don't be distracted by the fact Niall is holding an adorable baby (and those BICEPS, jeez), what we're really trying to look at is that 5SOS vest he's rocking. Loves a bit of 5SOS merch, that Niall - he's basically their biggest fangirl.
3. And similarly, the 5SOS boys are pretty fond of Niall in return...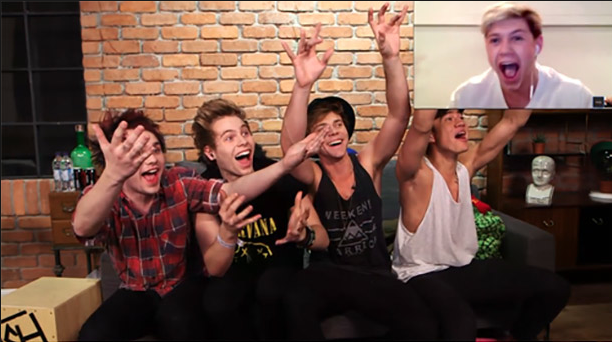 Just TRY to tell us this picture doesn't make you infinitely happy.
4. The bands are so close, they've started copying each other's styles
Remember when Harry used to be king of the raggy headbands? That was until Ashton Irwin got involved...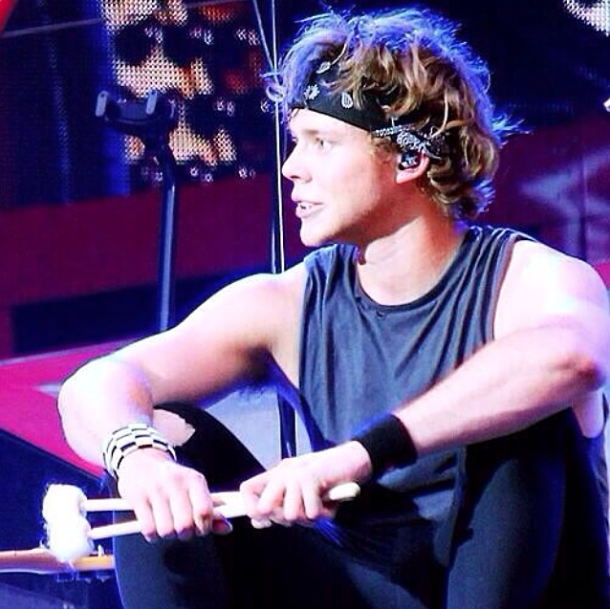 Awks.
5. Between them, both bands do some WELL dodgy dancing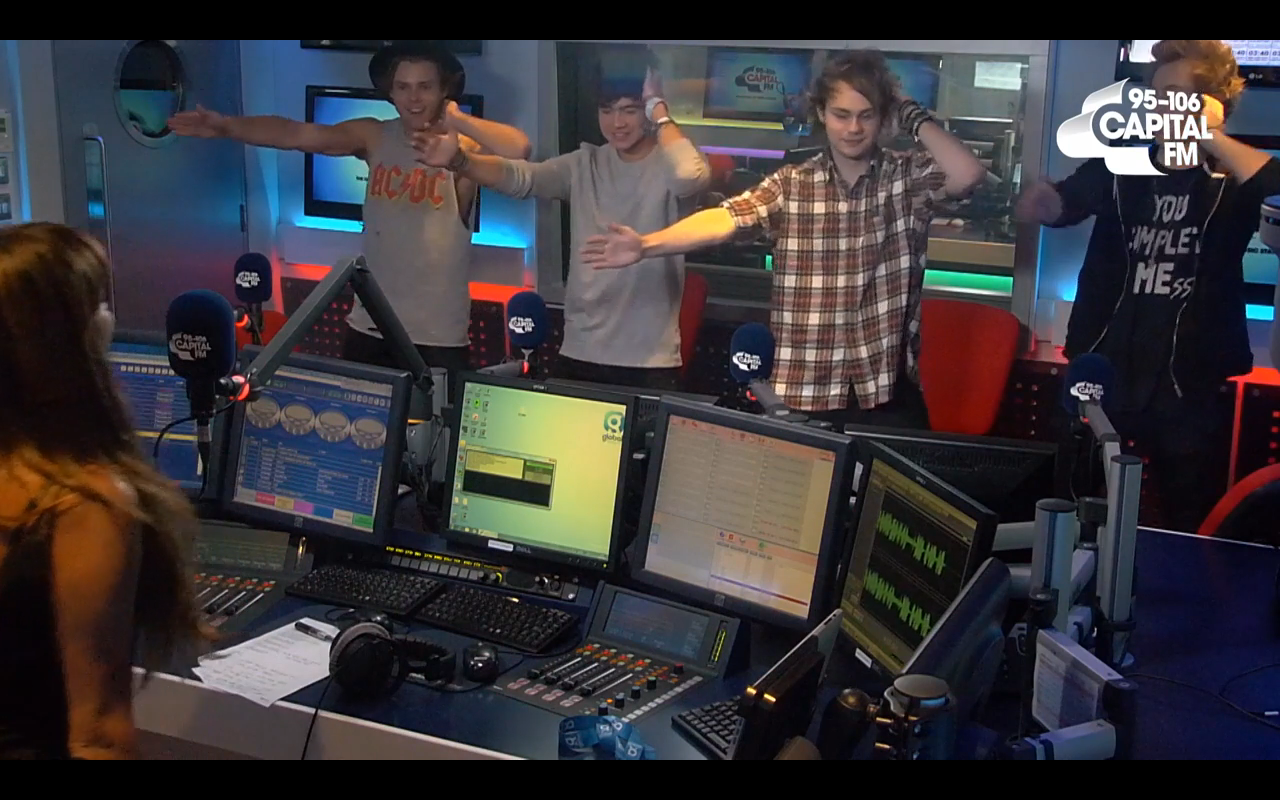 While 5SOS' 'sprinkler' routine was PRETTY tragic, we're not sure anything could beat 1D's dad dancing...

Cringe. It's a good thing they're pretty.
6. 5SOS and 1D aren't afraid to show their affection for each other either...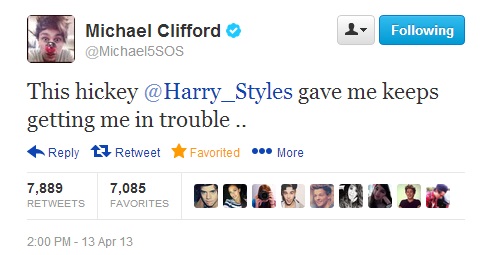 Well, we're sure this left approximately 4 MILLION girls feeling a little bit jealous.
7. Rewinding things back, to this video of a fetus 5SOS singing a cover of 'What Makes You Beautiful'
And it's of course, beautiful.
8. Zayn's drawing of 5SOS - possibly the cutest thing ever
Zayn's drawing for 5SOS! pic.twitter.com/Sen8AWxSX8

— 1D UPDATES (@1DUpdatesOnline) June 26, 2013
This is truly drawn by Zayn Malik, although his artistic skills do look like that of a eight year old, but that's why we love it!
9. This cheeky 1D poster on Ashton Irwin's wall...
Of course 5SOSFam and Directioners spotted this instantly.
You may also like...