Harry Styles Invests £2.8 Million On Painting On Jay-Z's Advice?
17 February 2014, 11:17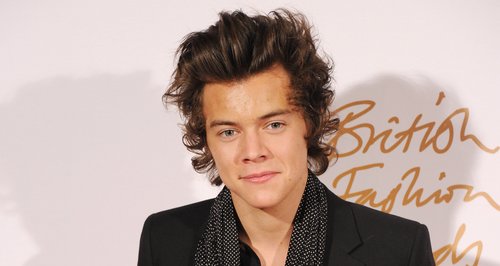 The 'Best Song Ever' star is said to be spending his millions investing in the art world.
Harry Styles has reportedly splashed out almost £3 million on a painting at auction as part of an investment.
The 'Midnight Memories' star is alleged to have spent £2.8 million on a painting by the Haitian-American artist Jean-Michel Masquiat during an auction at Christie's last week.
"Harry's a big fan of art and sees it as a good way to make money," a source told the Daily Star. "Rather than a splurge, he thinks it's a smart investment.
"He already has an art collection worth about £150,000, but that's nothing compared to this purchase when it comes to money," they added. "He wants to invest his cash and Jay-Z advised him to buy art."
One Direction are set to kick off their 'Where We Are' stadium tour on 23rd May.