WATCH: See What One Direction Get Up To Backstage On Their 'On The Road Again' Tour
28 July 2015, 11:26 | Updated: 31 July 2015, 10:19
One Direction - On The Road Again Tour Diary from the Honda Civic Tour: Part I
02:42
Check out the boys' HILARIOUS diary from being out on the road this year.
We all know the 1D boys are just four cheeky young lads at heart and, despite being out on a HUGE world tour right now - they just love to have a laugh!
One Direction have treated the Directioners to a backstage tour diary from their 'On The Road Again' shows over the past few months, and it's JUST as hilarious as you'd think.
From messing around in a golf buggy backstage on the road to laying down some super-secret vocals in a recording studio, this is pure GOLD for any fan of Harry, Louis, Niall and Liam. TRUST US.
Hit play on the video above to check out what happens when One Direction go on tour - put it this way… it's chaos!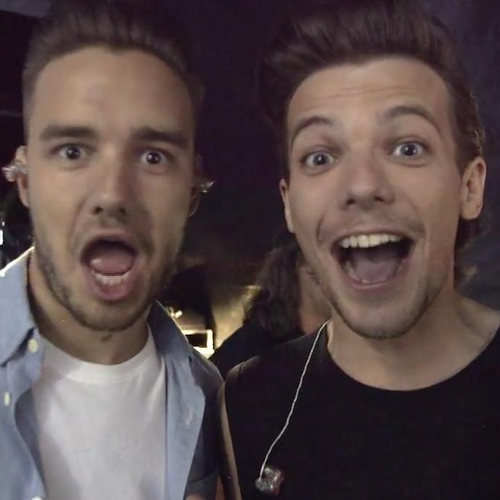 One Direction's 'On The Road Again' tour is currently in the US heading across cities like Indianapolis, Baltimore and Chicago, before it arrives in the UK in September for an extended leg.
You may also like...
WATCH: 1D's Best Bits