We Finally Know Why One Direction Are Being Taken To Court And It's Ridiculous
26 September 2016, 15:20 | Updated: 26 September 2016, 15:53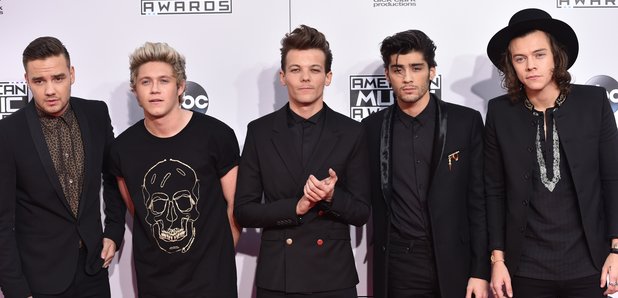 So so silly.
When we found out that One Direction were being taken court, we were intrigued, panicked and concerned all rolled into one.
We're not sure how the lads would look in an orange jumpsuit after all.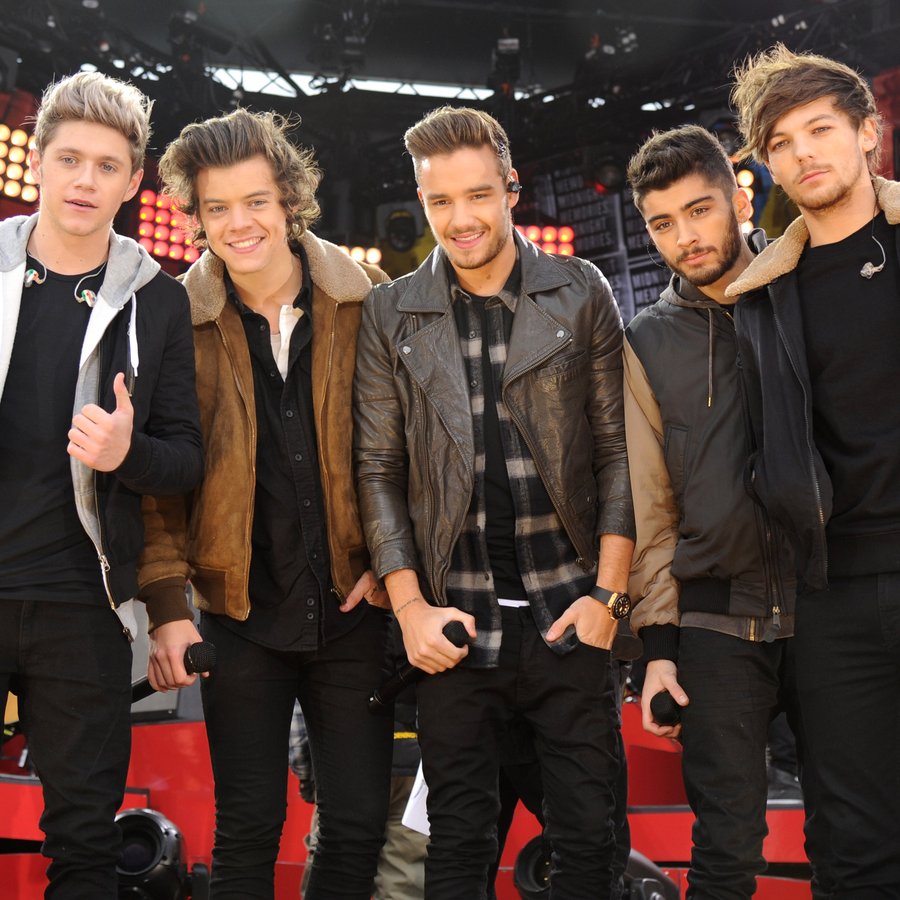 But now, we finally know the reason and thankfully, they've been here before so we're pretty sure that they will be able to handle it like pros.
The entire band - Zayn included - are actually being sued for quite a serious reason as a singer/songwriter is claiming that the band plagiarised 'Story Of My Life' from one his songs.

Harry, Niall, Louis, Liam and Zayn, as well as their team of songwriters - Jamie Scott, John Ryan and Julian Bunetta - are all involved.
Dave Lewis, the songwriter questioning the song claims that the 1D anthem is a rip off of his song 'Swimming Pool'.
El día 20/Septiembre se ha podido encontrar esta canción de David Lewis donde demando a 1D Y Zayn por su similitud a Story Of My Life. #IN1D pic.twitter.com/4gfaOPib7m

— One Direction © (@iNotesOf1D) September 20, 2016
We're not so sure that this is going to stand up in court, but hey, what do we know? Watch this space.
You May Also Like...