One Direction Hit Out At Noel Gallagher Criticism: "He's Predictable"
1 August 2013, 13:43
The 'Best Song Ever' stars speak about the former Oasis man slamming their music.
One Direction have hit out at recent comments made by Noel Gallagher and said musician is too "predictable".
The 'What Makes You Beautiful' stars came under fire from the former Oasis man during an interview in Shortlist magazine in which he said that himself and Damon Albarn insulted the boyband at the BRIT Awards 2013.
"Prancing up and down singing a Blondie song and getting an award for it. Nice lads though they might be, f*** off," he said. "Which is exactly what we told them. It's turning into the grand finale of The X Factor, which is exactly what Simon Cowell wants."
Speaking to GQ magazine this month, Louis Tomlinson defended his band.
"At the end of the day you kind of want Noel Gallagher to be a k***," he said. "You expect him to be a k***. That's cool in a way.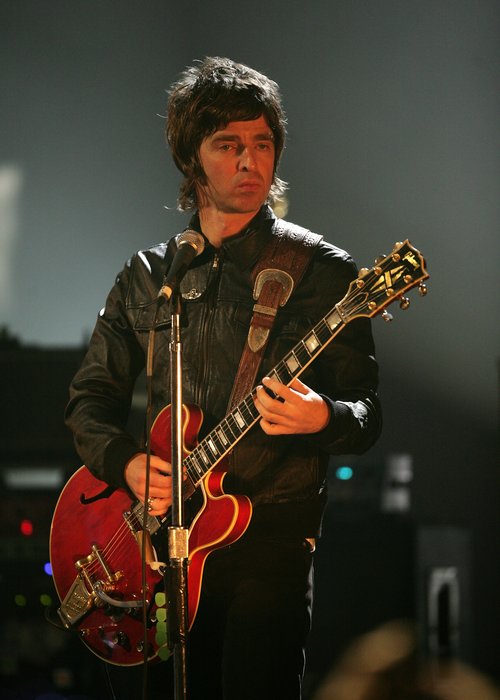 The Doncaster-born star continued: "He says s*** like that but that's definitely what we would expect from someone like him. He's predictable."
Harry Styles also added his thoughts on Noel, and said: "It's easy to have a pop at the kids from X Factor. Thing is, his kids are coming to our show."
During One Direction's new interview with the magazine, they also discussed love lives, life on the road as well as the sound of their forthcoming new album.