Harry Potter Star Tom Felton Would "Of Course" Play Niall Horan In One Direction Sequel
10 September 2013, 12:17
The actor speaks about portraying the 'Little Things' singer on the big screen in a future movie.
Harry Potter actor Tom Felton has revealed that he would love to play the part of Niall Horan in a sequel to One Direction's This Is Us movie.
The actor, famed for his portrayal of Draco Malfoy, told MTV that he had heard about comments previously made from the Irish singer.
Niall had previously admitted that if there was to be a fictionalized version of the band on film, then Felton would be his number one choice.
"I heard this. I read this," the actor told MTV News. "They [One Direction] are awesome. They are a dominating force."
Asked if a script should make it his way, would he be up for the role, he said: "Of course!"
He added: "Oddly... what's really sweet is the rest of them have said like Tom Cruise, Leonardo [DiCaprio] and then Niall said Tom Felton. He's blond, yeah. I could dye it, whatever.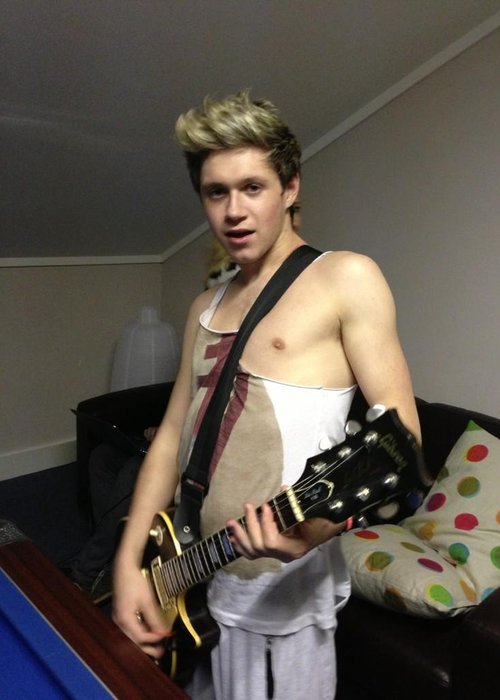 "It's very flattering and I'm a big Directioner."
One Direction's This Is Us movie is till riding high at the top of the UK and US box office and was directed by Super Size Me's Morgan Spurlock.
Meanwhile, the group have also recently confirmed details of their new album 'Midnight Memories' - which will be released on 25th November.