One Direction's Niall Horan 'Still Waiting" For The Right Girl To Come Along
24 February 2014, 11:04 | Updated: 24 February 2014, 11:07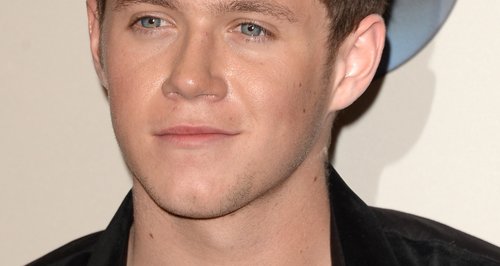 The 'Best Song Ever' star says he wants a girl who likes him for who he is rather than his celebrity status.
One Direction's Niall Horan says he is "still waiting" for the right girl to come along.
The 'Midnight Memories' star, rumoured to have split from Barbara Palvin recently, says he wants to find a girl who likes him for himself rather than for being on One Direction.
"You have to find the one who likes you for being normal," Niall reveals in the new issue of Teen Now. "Not just for being in One Direction.
"I'm still waiting for her to come around," the boy band star admitted. "I am the same as anyone, I'm just waiting for the right person to stand in front of me."
Despite not wanting to date someone who likes him just because of his world-famous boy band status, Niall added that love interests also being a fan of the group is always a plus.
"If she's a fan of the band then that's a bonus," Niall added.
One Direction recently revealed they are already several songs into work on their new album, and will release it later this year.