Niall Horan Tells Derby County Chairman To Buy Players Or He Can't Watch The Band
19 March 2013, 14:05
The 'Little Things' star issues an ultimatum after learning the man behind the football team's daughter likes the group.
One Direction star Niall Horan has reportedly told Derby County football club's chairman Andrew Appleby that he must buy new players for the team or he can't watch the band play live.
The 'What Makes You Beautiful' star discovered that Andrew's daughter was a big fan of the boyband and wanted to get tickets for one of their US shows.
"Every time I go to a game he's always like, 'Yap, yap, yap'," the singer told The Sun. "He said his daughter is a fan and asked me if they could go to our show in Detroit.
"I said, 'Yeah, that's not a problem' but I told him he couldn't go himself," Niall added. "I said, 'Until you buy a few players you're not getting a ticket to our show'."
The 'Live While We're Young' star is a keen follower of the Championship team and often is pictured attending home games at Pride Park Stadium.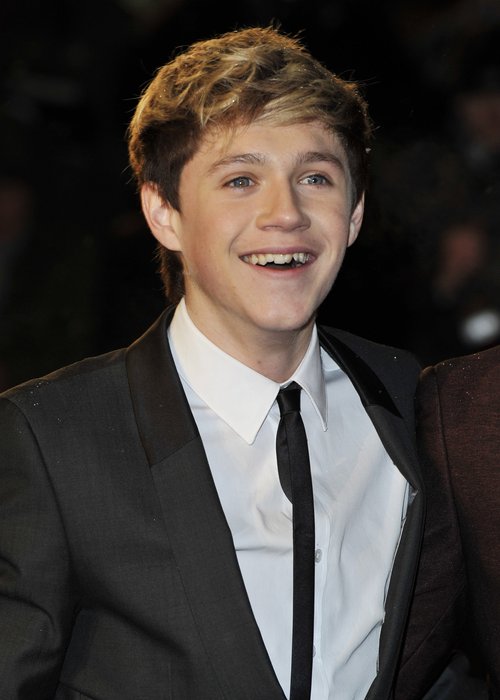 Meanwhile, One Direction last night (18th March) confirmed the title of their upcoming 3D concert movie.
The band are also set to take part in a new touring exhibit with famous tourist attraction Madame Tussauds.