One Direction's Niall Horan Splits From Hungarian Model Barbara Palvin?
14 February 2014, 10:08 | Updated: 14 February 2014, 10:10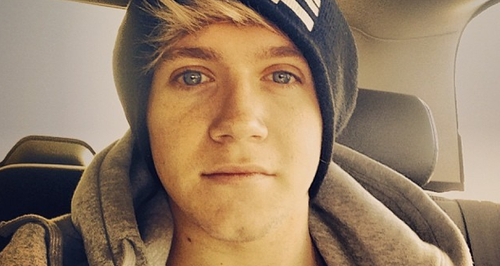 The 'Little Things' singer an is rumoured now be single after the romance "fizzled out".
One Direction star Niall Horan has reportedly split from rumoured girlfriend Barbara Palvin after a short romance, though the pair are said to still be good friends.
According to fresh reports, the 'Midnight Memories' star and Hungarian model Barbara have been confirmed to have split, after she shared picture on her Instagram of herself and her new man celebrating Valentine's Day.
"There was no big fall out, things just fizzled out as Niall and Barbara are both working in different parts of the world," a source told The Sun this week. "They are both really busy and Niall is focused on recovering and getting ready for the band's massive 'Where We Are' tour.
"They are still in touch and friendly," the source added.
Niall was spotted out with Barbara over New Year's Day last month.
One Direction kick off the 'Where We Are' tour in April.