Rumour Has It Harry Styles Has A New Tattoo... For His Girlfriend Nadine Leopold!
4 February 2015, 10:24 | Updated: 12 February 2015, 11:08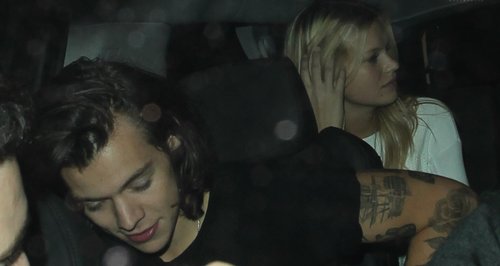 The 1D star is said to have had a tattoo to mark his 21st birthday, but what has he had done?
Has Harry Styles had a new tattoo done… in honour of his new beautiful lady Nadine Leopold?
Rumour has it the One Direction star celebrated his 21st birthday this past weekend by getting a super-secret new inking done, the latest in a long line of tattoos for the boy band singer.
And if the rumours ARE to be believed, Hazza's opted to put his heart on his sleeve by getting the initials of his Victoria's Secret model girlfriend Nadine tattooed onto his toned bod… somewhere!
"Harry made everyone sign confidentiality agreements so the girl's letters are a secret at the moment," a source close to the Shamrock Tattoo Parloud in LA told Daily Star. "But he had two sets of initials together - 'HS' is one of them of course, but everyone's saying that the other initials are 'NL' - for Nadine Leopold"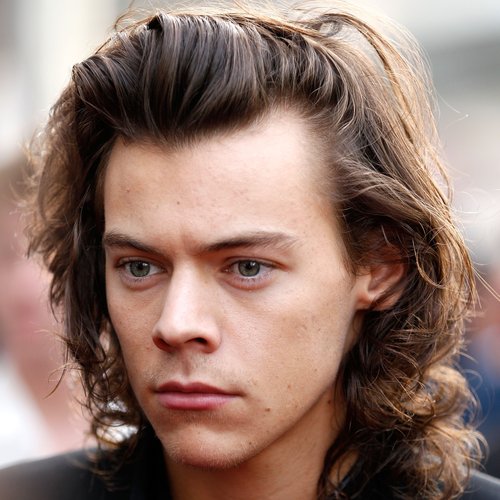 "Harry used to go to tattoo parlours when he came to LA. But he gets mobbed so much that he has an artist go to his house instead," they explained, after revealing he had the tattoo done in private at the house he was staying at.
To let the countdown begin… when will Harry Styles reveal his new tattoo? And do you believe it's a tribute to Nadine Leopold?
You may also like...