Your FIRST Listen To One Direction's New Song 'Steal My Girl'
23 September 2014, 13:25
The 'Best Song Ever' boys tease what their NEW song sounds like.
One Direction's new single 'Steal My Girl' is NEARLY here… and the boys have just dropped their FIRST teaser to the new track!
Band member Niall Horan dropped a teaser clip for the new song last night (22nd September), and it's already gone done a TREAT with their Directioners and fans online.
"I know, I know, I know for sure, everybody want to steal my girl, everybody want to take her heart away," 1D sing in the song lyrics to 'Steal My Girl'. "Couple billion in the whole wide world. Find another one 'cause she belongs to me."
PLUS, this week the lads have been chatting ALL about the new single and promised a "feel good" anthem with a "summer vibe".
"It's quite a feel-good song and it's not too far away from the last album," Louis Tomlinson told MTV News over the weekend. "I think it's a good bridge record."
Sounds good to us fellas… bring on 29th September when the world FINALLY gets to hear it!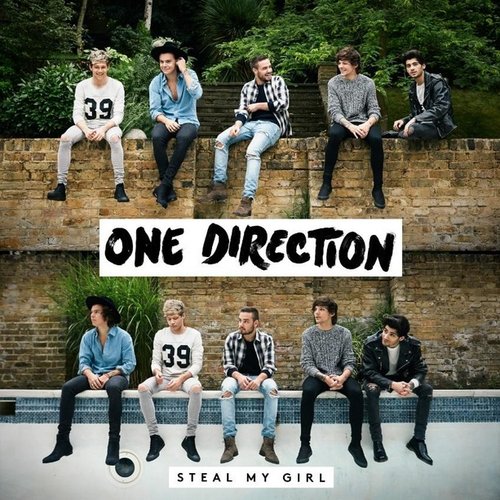 Plus, if that wasn't enough, the handsome fellas have ALSO been teasing what they have in store on new album 'Four', which drops later this year.
"I think the main progression is the fact that we are writing more on the songs, and we just wanted to make the lyrics a little bit more mature," bandmate Zayn Malik explained, of new album 'Four'. "And just fit what our personal experiences were right now, so that's how we kind of progressed the album."
"There's a good balance," Louis also told Billboard. "It's definitely our most different sounding album."
'Steal My Girl' has a worldwide premiere on 29th September and can already be pre-ordered here, before its officially release on 12th October.
You May Also Like…