Wait...ANOTHER New 1D Song?! CAN'T. EVEN. DEAL.
21 October 2015, 11:26 | Updated: 21 October 2015, 14:52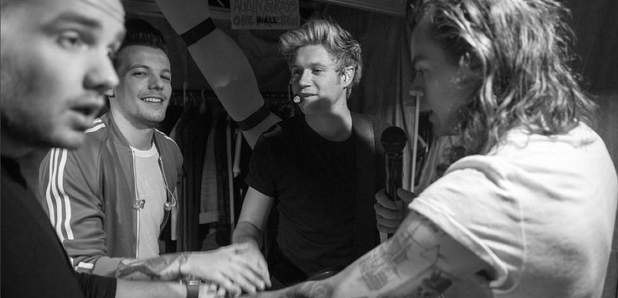 Liam's illness, the 'Perfect' video and now THIS?! (Just a standard day for the 1D fandom tbh.)
It's been an *ahem* dramatic 24 hours for any fan of One Direction and this morning the world woke up to another bombshell... they've only gone and released a brand NEW song called 'Home'!
First it was the boys having to cancel their latest world tour show after poor Liam Payne fell ill, then late last night the band dropped their so-good-it-hurts video for 'Perfect'.
But for One Direction they had ONE last trick up their sleeves to pretty much guarantee their fandom a heart attack. You just KNOW Louis T woke up with this cheeky grin on his face this morning...
They've included a STUNNINGLY beautiful new track on their just launched 'Perfect' EP called 'Home', and it will pretty much have you FOAMING at the mouth for more new tunes from the boys.
If this is the sort of sound 1D are going for on new album 'Made In The A.M.'… then count us in!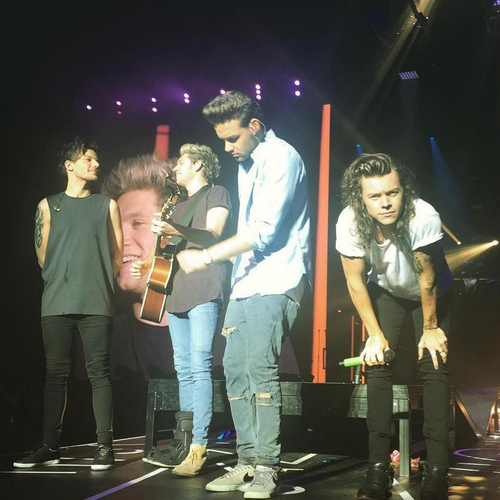 And remember it's not long to go until One Direction officially drop their fifth album 'Made In The A.M.' and you can pre-order it right here.
PLUS if you haven't seen the AMAZING 'Perfect' video yet then you REALLY need to. Don't worry, we've got you covered...