One Direction Say New Album 'Midnight Memories' Is "Different" But Keeps "Pop Melodies" – Audio
27 October 2013, 06:00
The 'Live While We're Young' stars reveal they didn't want to change too much as they would "scare people off".
One Direction's Niall Horan has told Capital that One Direction's forthcoming album 'Midnight Memories' will be "different" to their previous two efforts.
The group release their third album next month and the Irish star admitted the boys were conscious of not changing too much for fear of scaring people off.
"It's [the album] a bit different this time," he explained. "We've definitely kept our pop melodies and stuff like that. But we didn't want to change it too much.
"People think 'Oh we've got a third album now let's change it totally' but you actually scare people off by doing that."
Speaking about the changes they made, he added: "We just wanted to change it up a little bit to give it more of an edge and obviously as you said – we gained a lot more creative control. We were able to write a lot more of it."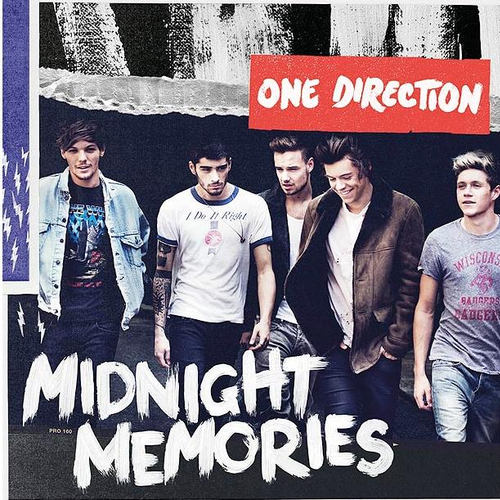 The 'Best Song Ever' star added: "It was a much better album this time round and this personally out favourite of the three albums and we're just really excited.
"It's very edgy, loads of guitars, loads of drums and then obviously you've got your ballads there too."
Listen to Niall Horan speaking to Max about One Direction's new video below:
Niall teases One Direction's new album 'Midnight Memories'
The group's new single 'Story Of My Life' is released on 28th October with the new album following a month later on 25th November.
You can listen to Max's full interview with Niall Horan tonight (27th October) from 7pm.
The singer will be talking about his crush on Katy Perry, the group's latest single and touring the world.