1D's Louis Tomlinson Has A New Job... And It's Every Football Fans' DREAM!
19 June 2014, 10:55 | Updated: 19 June 2014, 10:56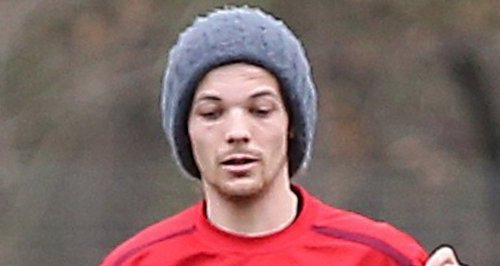 Looks like it's official and Louis' takeover of his hometown football club is complete.
Louis Tomlinson will have more on his mind than meeting fans and travelling the globe from now on… rumour has it he's now become the official part-owner of a football club.
The One Direction star had been heavily rumoured to be planning a buyout for his hometown team Doncaster Rovers, and fresh reports today say it's a "done deal".
Louis and former club chairman John Ryan are said to have now completed a deal for the League One team, with a spokesperson for the later telling PA: "It's done, the takeover is complete."
Full details of Louis' new sporting venture are set to be announced at a press conference later today (19th June), and we can imagine MANY 1D fans might be switching their football allegiances in the wake of this news!
The Countdown To The #CapitalSTB Is ON!
You may also like...