12 GIFs That Prove Little Mix And One Direction Could Become The ULTIMATE Super-Group
20 May 2015, 09:00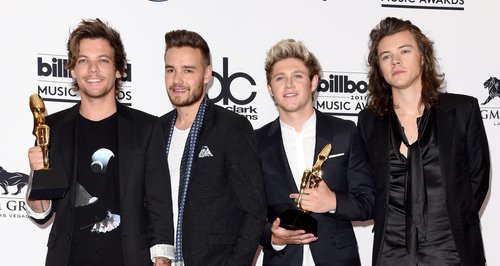 Little Mix plus One Direction basically equals world domination! We imagine if this ever happened... it'd go down a little something like this!
One Direction and Little Mix have been fast friends ever since the 1D met the girl back on their days on The X Factor UK.
They're always supported each other, teased each other and generally just been good ol' pop pals, so that got us to thinking about what COULD happen if these two groups ever agreed to join forces.
See below for a sneak peak at what could happen if Harry, Liam, Niall, Louis, Jade, Leigh-Anne, Jesy and Perrie ever decided to team-up as the ULTIMATE pop super-group. #MakeItHappen
1. Both groups have some *ahem* killer moves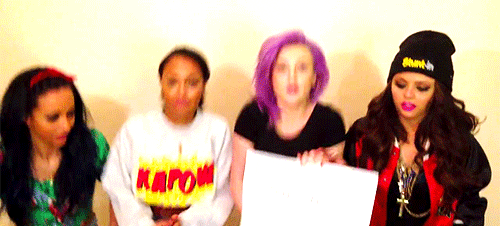 Imagine THIS combined together with THIS...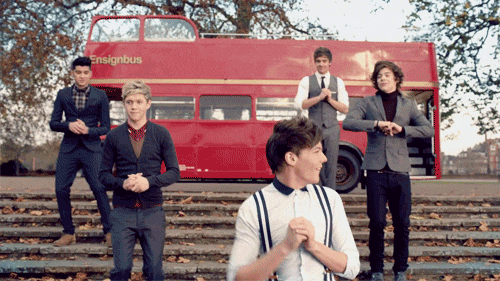 2. Grooming is a PRIORITY for both of these pop acts...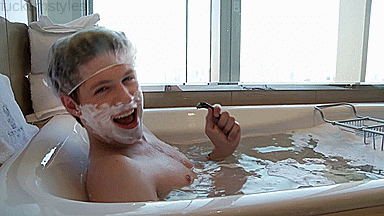 Because being camera ready isn't as easy as you think, y'know...
3. The laughs would NEVER end. Like, ever
Oh, you pranksters!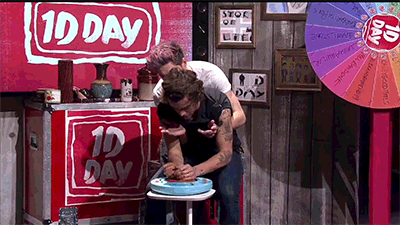 4. There all pretty darn sexy... imagine that beauty put together!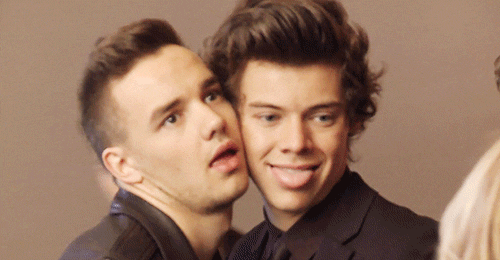 Looking good guys
5. And not forgetting the muscle mass
Because both bands have some serious gym bunnies in their ranks...
6. But which duo do we ship?
#Lade or #Larry?
So what do you think? Isn't it about time these two AMAZING groups got it together to form the ULTIMATE pop super-group?
You may also like...
Check out the time One Direction became 'Friends'...literally!