Start The Shipping Name Now! Liam Payne Reveals He And Zayn Malik Have Kissed
18 March 2015, 16:20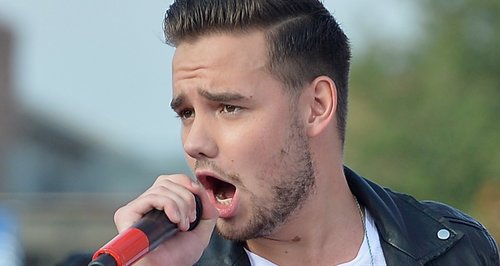 The One Direction star admits the pair have had a jokey kiss in the past.
One Direction star Liam Payne has admitted he's locked lips with one of his bandmates before… super-hunky Zayn Malik!
The 'Best Song Ever' star admits they dared each other to have a pash once, but clarified that it was just an innocent prank between pals!
"I ended up kissing Zayn once!" Liam told We Love Pop magazine. "Zayn was like, 'Come on then, come on', putting his head close to me.
"It was like when you're going to have a right, then he just leaned forward and kissed me," he added.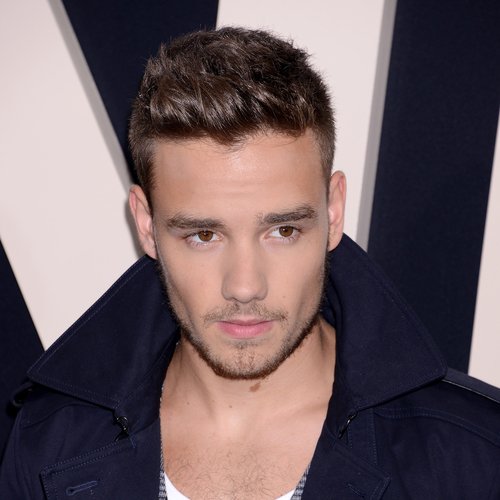 Maybe Liam just could NOT resist the strand?
You may also like...