One Direction's Liam Payne Gets Into Twitter Feud With The Kooks' Luke Pritchard
28 November 2013, 09:52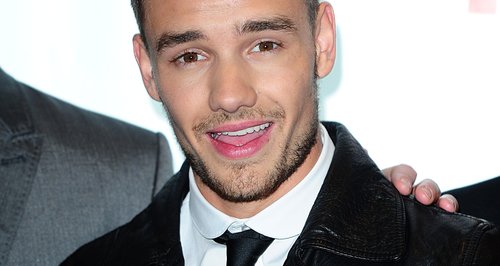 The 'Best Song Ever' star stepped in to defend the band's fans from indie singer Luke.
One Direction star Liam Payne became embroiled in a Twitter feud with The Kooks frontman Luke Pritchard yesterday (27th November) after the indie star sparked the ire of the band's fans.
The 'Naive' singer posted a negative message about the 'Story Of My Life' five-piece on his official Twitter account on Wednesday urging fans to "stop this malfunction".
He later replied to several fans who told him they like both One Direction and The Kooks, telling one of them: "Do not like what I do. I'd rather anyone who likes One Direction never follow me. You literally have no idea how upset I am."
However, One Direction's Liam Payne quickly caught on to the debate and waded in with a tweet directly at Luke saying: "Sad thing is @lukekook we are/where fans of your band, nice one man verbally attacking your own fans how very rock and roll of you."
The 'She Moves In Her Own Way' star later deleted the tweets in question before replying to Liam saying: "@Real_Liam_Payne man, I regret having a rant but the machinery of the industry p****s me off. I respect you do your thing."
One Direction launched their new album 'Midnight Memories' this month.