One Direction's Liam Payne Warns Fans Away From Hotel Due To Snake Habitat
25 September 2013, 16:15
The 'Live While We're Young' star reaches out in a plea to help protect some of his fans in Australia.
One Direction star Liam Payne took to Twitter to tell fans to leave a field near the group's hotel this week - due to dangerous snakes.
The 'What Makes You Beautiful' stars headed to Australia for their 'Take Me Home' tour and have been greeted by an army of fans wherever they go.
Speaking on his social networking account, Liam reached out to some of the followers who had made their way into a nearby field.
"Girls behind the hotel please get out the fields there's a huge sign saying snake habitat it's just not worth it someone's gunna get hurt," he wrote. "Are u not reading what I'm saying its a SNAKE HABITAT TURN AROUND."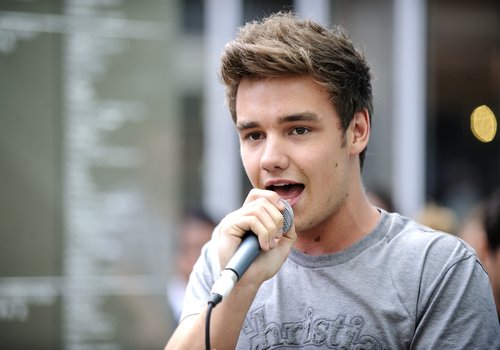 Meanwhile, during the opening night of the group's Adelaide residency, bandmate Louis Tomlinson was seen falling over on stage after Liam threw water on stage.
One Direction also recently announced details of new dates for their 2014 UK Stadium tour.