One Direction's Liam Payne Says His Mum Stopped Him Spending £500 On A Batman Costume
30 May 2013, 12:25 | Updated: 30 May 2013, 12:28
The 'Little Things' singer said that his mum called him "mad" for wanting to spend that much on a fancy dress costume.
One Direction's Liam Payne has revealed that his mum prevented him from spending hundreds of pounds on a Batman outfit.
The singer admitted to Top Of The Pops magazine that he had been tempted to spend £500 on the superhero costume.
"I got dressed up as Batman for my sister Nicole's 21st birthday," said the 'Live While We're Young' singer. "I wanted to spend loads of money on my outfit and saw one online for £500, but my mum said I was mad.
"So I settled for one that was just £50 in the end," he continued.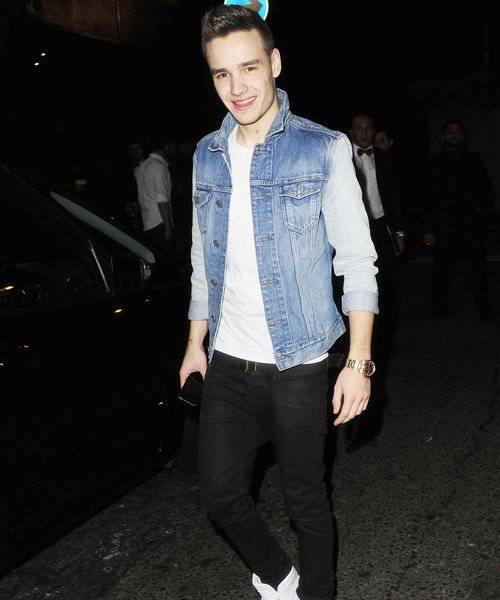 The star added that since he stopped believing in the tooth fairy he has been a mummy's boy.
"We used to write little notes to the tooth fairy and mum, bless her, used to write back," the 'Kiss You' singer said. "I think I always knew it was my mum though – I saw her doing it once and was like, 'What are you doing?!'"
Meanwhile One Direction have just announced 29th August as the UK release date for their 3D movie 'This Is Us'.