One Direction And Professor Green Rally Behind Justin Bieber Following Paparazzi Clash
9 March 2013, 09:09
The 'Little Things' singers say the press should "take it easy" on the Canadian star.
Justin Bieber has received messages of support from the likes of One Direction and Professor Green after his altercation with the paparazzi yesterday (8th March).
The 'As Long As You Love Me' singer was involved in an exchange of words outside his hotel before the incident took place, and Louis Tomlinson believes the press shouldn't be so hard on the teen.
"Although I don't know him personally, I do wish the press would take it easy on @justinbieber," he wrote on his Twitter account. "really do empathise with him, I don't see anything out of character in comparison to any other teenagers I know."

Professor Green also logged onto his social networking account to offer his support to "team Bieber".
"I'm team bieber on this one. You get the odd pap who's alright - the rest are weirdos," he wrote. "imagine having to deal with a******'s following you everywhere and constantly trying to bate you into a response. . ."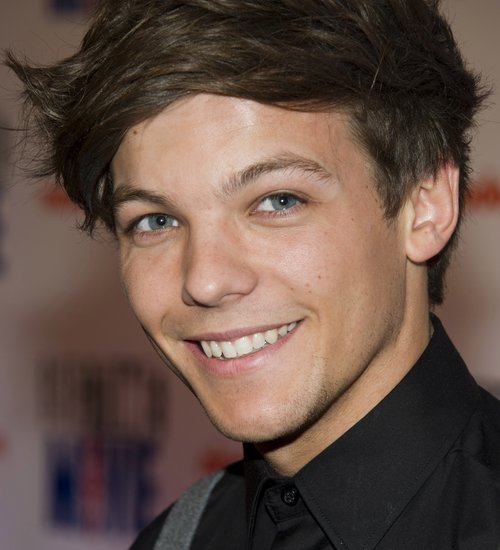 Ne-Yo also told Capital FM this week that being under the media spotlight can get overwhelming and he offered to help the singer overcome an issues in his personal life.
Meanwhile, despite collapsing on stage this week and facing a barrage of abuse for arriving two hours late to one show – Justin completed his O2 Arena residency last night.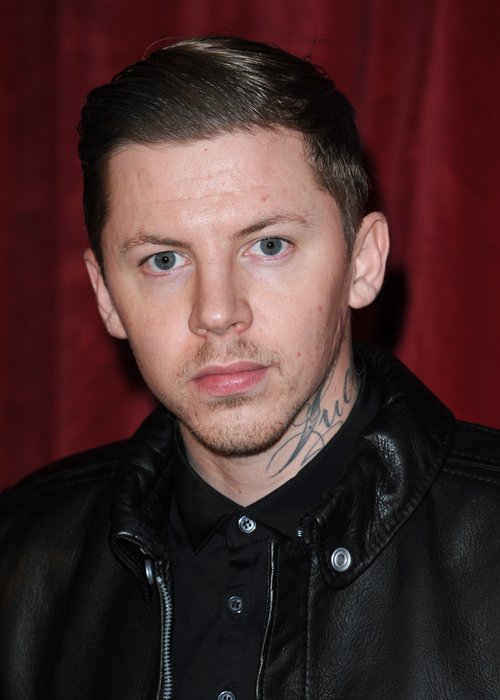 The gig was watched by such stars as Jessie J, who was full of praise for the 'Boyfriend' singer.