WATCH: This Pop Duo Have Mashed Up One Direction And Justin Bieber's Albums. AMAZING!
10 December 2015, 09:51
One Direction & Justin Bieber - "Made In the AM" & "Purpose" (TWR Medley)
06:39
We're all OVER this... two of our fave albums sung together? HELLS YEAH!
Having trouble deciding which is your FAVE album out of One Direction and Justin Bieber's new releases? Well, now you don't have to!
Pop band The Weekend Riot have made the ULTIMATE mash-up of tracks from both 'Made In The A.M.' and 'Purpose' and performed it LIVE for a new video going viral on YouTube.
From 'Sorry' to 'Drag Me Down' - ALL your faves get the mash-up treatment and it's pretty much amazing… these boys have SERIOUS skills.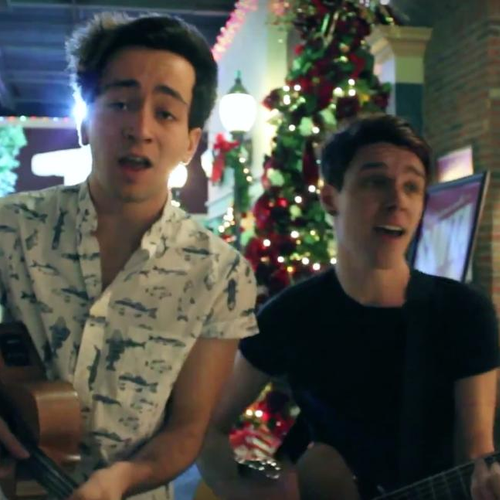 So it's time for all Directioners and Beliebers to unite, fingers crossed for a team-up between these two mega pop acts one day in the future!
You may also like...