John Newman Says He Wants To Work With One Direction
8 July 2013, 17:41
The 'Feel The Love' singer says he would be open to a collaboration with anyone and praised TV talent shows.
John Newman has confessed that he would love the chance to work with boy band star One Direction "if the opportunity is there".
The 'Love Me Again' singer was asked by MTV UK if he would ever team-up with Harry, Niall, Zayn, Liam and Louis.
"Yeah… As a producer, I want everything to have a tinge of me so people will know, 'Oh that must have been a John Newman track'," he confessed. "So definitely, if the opportunity is there, I would work with anybody that I fully appreciate and I think is amazing."
The star also admitted that he thinks music reality shows are a great idea as they allow artists who have failed to get recognition the chance to shine.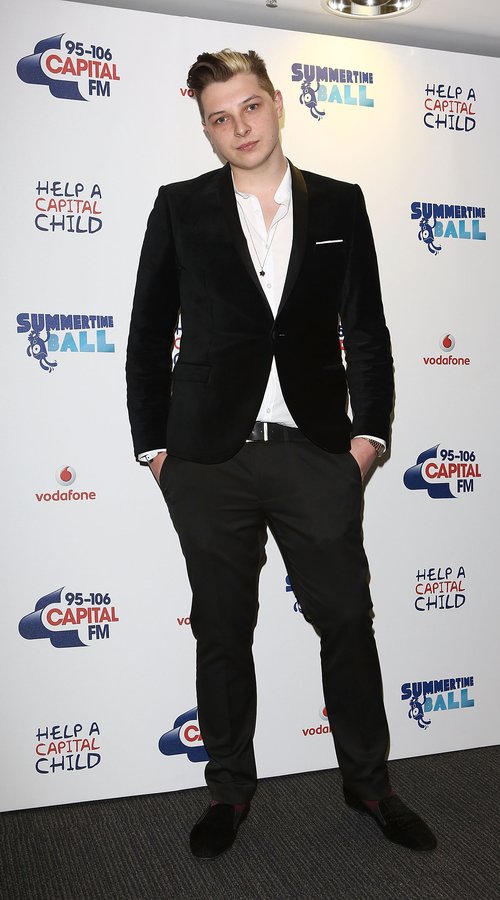 "I think the marketing ideas behind it is absolutely genius and it's worked really well for people who've done it," he admitted.
"Regarding the artists, it's good because some artists don't get recognised and it's nice for people to be able to help. I think it is definitely a good thing, to get more people on the market that maybe wouldn't do or wouldn't have the confidence to do everything themselves."
John has also revealed how he studied PSY's smash hit 'Gangnam Style' in a bid to understand the success behind the track.