EXCLUSIVE: Jamie Lawson On Touring With One Direction And Having Harry Watch Him Soundcheck!
13 October 2015, 13:37 | Updated: 14 October 2015, 11:07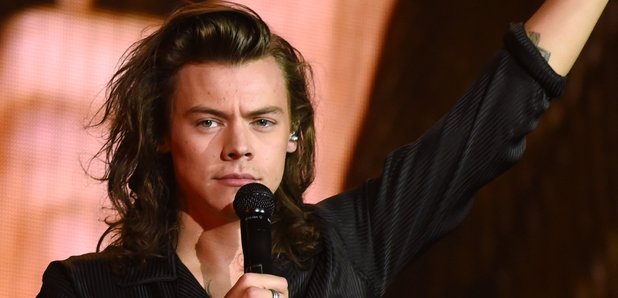 When you're supporting the world's BIGGEST boy band you're probably going to have a few stories to tell. That's exactly what happened to Jamie Lawson.
It's been a whirlwind week for Jamie Lawson. Not only has he been touring with the One Direction boys all over the U.S.A, he also grabbed himself a Vodafone Big Top 40 No.1 with his breakthrough single 'Wasn't Expecting That' on Sunday's show.
While Marvin Humes had the acoustic maestro on the phone, he couldn't help but ask what it's been like touring with the biggest boy band in the world and Jamie's answer didn't disappoint.
Turns out Harry likes to have a little sit down before the evening's concerts begin and watch Jamie's soothing soundcheck #Aww.

Jamie, who is Ed Sheeran's FIRST signing to his very own record label 'Gingerbread Man Records' also told the chart show how the #Directioners have been incredible on tour.
Listen to the moment Jamie Lawson found out he was No.1 on the Vodafone Big Top 40...
You may also like...