One Direction Fans: 14 Ways To PROVE You're A #Directioner
18 January 2015, 21:10 | Updated: 20 January 2015, 11:21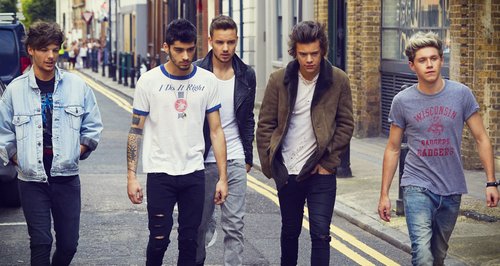 The search for the #BestFans2015 is officially underway... and last year's winners 1D are in the running! See just why you should vote for them...
One Direction have earned themselves millions of fans around the world over the past fews years thanks to their incredible global success, but are you a TRUE member of the Directioners?
To find out whether it's the 1D boys you should be voting for to win #BestFans2015, check out the 14 reasons below and then get votingto decide the winner for this year's fan showdown!
1). Your new hobby is ice skating, because this is going to happen someday.
2). You already own the album BUT you bought it again any way! #RudeNotTo
UK! #FOUR is only £4.99 on iTunes - ENDS TOMORROW! http://t.co/CbFMo18G5d pic.twitter.com/A7TSgGAMle

— One Direction (@onedirection) January 10, 2015
3). 'On The Road Again' tour has you all like...

4). You're patiently waiting for the boys 'Bieber gets naked for CK moment', this needs to happen boys!
Example A:
Example B:

5). Maxing out your speakers when this video comes on Capital TV for EVERYONE to enjoy!!
6). You still have all the cinema tickets from every time you went to see the 1D movie!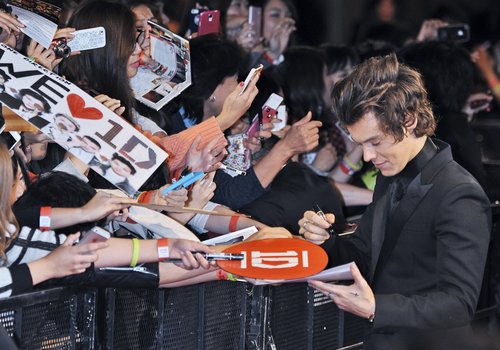 7). You remember when Liam had hair like this…
8). You bought all your friends the 1D book for Christmas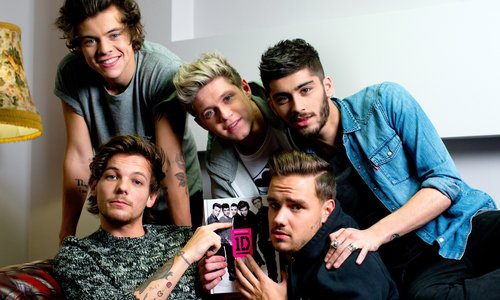 9). You know that Harry is destined for Hollywood one day…
10). You've perfected One Direction's trademark dance:
11). This fella NEEDS to get himself on the cover of a men's fitness magazine ASAP!
12). And while we're on the subject… Liam too!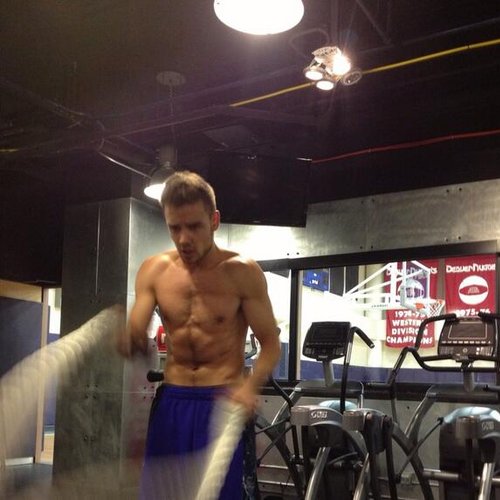 13). When the #DirectionHaters start trash talking on Twitter you be all like…
14). You loved Harry and his curls WAY before the rest of the world cottoned on…
15). You have a newfound respect for Sesame Street's Big Bird…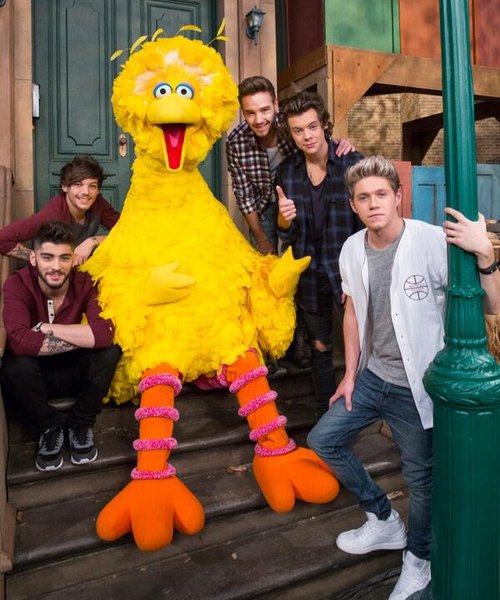 Sound like you? Well, now get over to Twitter to cast your vote for One Direction using the hashtag #1DBestFans2015!

You May Also Like: