LISTEN: Simon Cowell Promises 1D's 'History' Video Will Make You BAWL! Plus… Is Zayn In It?!
25 January 2016, 08:52 | Updated: 25 January 2016, 09:05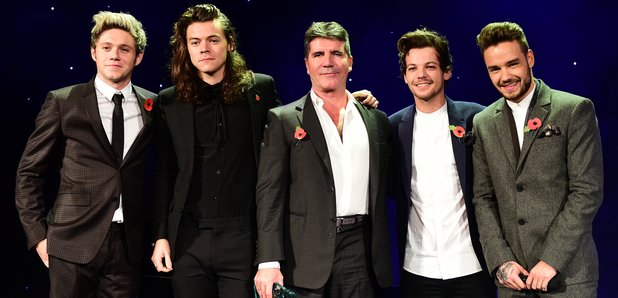 We chat exclusively to Simon about what fans can expect from 1D's last video... for now!
It sounds like all you 1D fans won't have TOO much longer to wait for one LAST present from your four favourite boys, and rumour has it it's going to be VERY emotional!
One Direction are embarking on a hiatus in the wake of dropping their album 'Made In The A.M.', but Simon Cowell has EXCLUSIVELY confirmed to us that a music video for their final single (for the moment) 'History' is on the way, and that he came over all emosh watching it!
"I just saw the video last night and, God, it makes you feel emotional," Simon revealed exclusively to Global's Kevin Hughes. "When that drops you're going to see another lease of life for that record.
"I did get emotional watching it."
Not only is the 'History' video set to be the tear-jerking goodbye that all Directioners are craving right now, there's even a sneaky rumour that ex–1D star Zayn Malik MAY even make a cameo appearance in the promo!
Fans have been spreading this rumour a LOT on Twitter, could there be any truth to it? Watch this space!
history video starring one direction ft. zayn

— emily (@emiIyyc) January 14, 2016
I cant wait for history mv to release because zayn is in it. @onedirection still cares about you @zaynmalik never forget ur friendship☺

— Nurul Salbiah Hussin (@nurul_salbiah_) January 24, 2016
"One Direction new music video" " History music video " " zayn is in it " " Simon cried " " Louis TomlinSON " me pic.twitter.com/S0NDIjPsQK

— La Rose (@Zouisyxdrome) January 23, 2016
history including zayn. i cant im gonna cry when it come out im alr crying @onedirection @zaynmalik #WelcomeHistory

— 1d (@_nadiastyles) January 23, 2016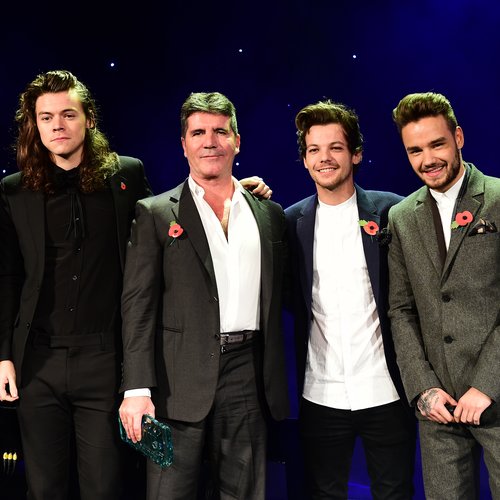 You may also like...