One Direction Are The Highest Earning Celebs Of Last Year… Despite Being On Hiatus!
30 December 2016, 11:48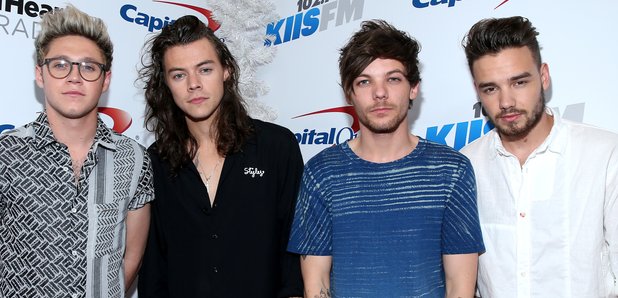 You won't believe how much the boys made in their year off!
Getting paid for having a year off working sounds like THE DREAM… particularly when you see how much One Direction earned last year during their hiatus!
One Direction have been named the highest earning European celebrities of 2016, raking in £90million last year despite not actually working as a band for the whole year. Jealous!
The boys topped the list despite spending the past 12 months on their solo projects outside of the band, and managed to make a huge £89.9millon in cash from the tail end of the One The Road Again tour as well as endorsements with Pepsi and Colgate.
Megastar Adele came third on the Forbes list, with earnings of £66million and Calvin Harris was in sixth place with a cool £51million of his own. Talk about a decent yearly salary!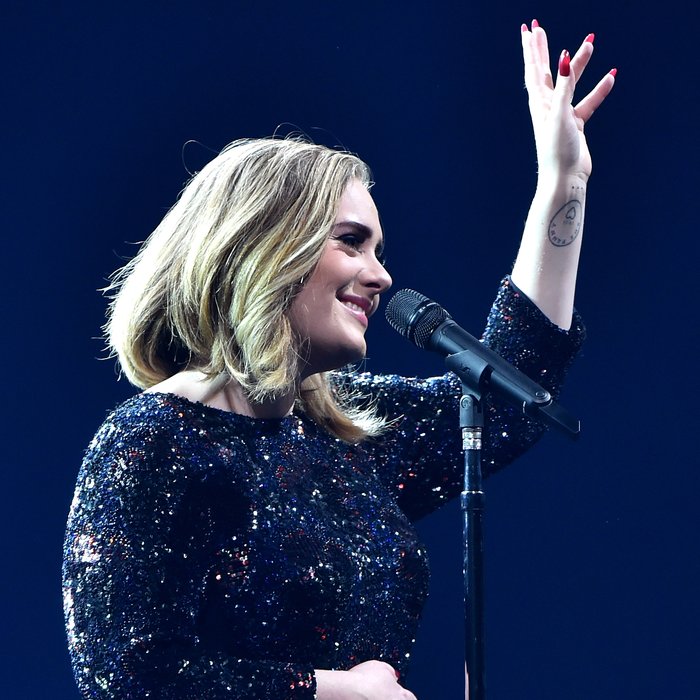 Despite being on their break, 1D beat sports stars like Cristiano Ronaldo and Novak Djokovic and rock legends The Rolling Stones and The Beatles' Paul McCartney to lower positions on the table.
Europe's Top 10 Highest Paid Celebrities Of 2016 are:
(Last year's chart position in brackets)
One Direction £90 million (1)
Cristiano Ronaldo £72 million (2)
Adele £66 million (-)
Roger Federer £56 million (3)
The Rolling Stones £54 million (7)
Calvin Harris £51 million (4)
Paul McCartney £46 million (10)
Novak Djokovic £45.7 million (-)
U2 £45 million (-)
Gordon Ramsay £44 million (5)
Very impressive, boys!