One Direction's Harry Styles Buys Penthouse Pad In Paris?
31 July 2013, 13:23
The 'Live While We're Young' singer adds to his property collection with the home in the French capital.
One Direction singer Harry Styles has apparently purchased a new penthouse apartment in Paris.
The singer already has homes in London and is rumoured to have property in Malibu.
The star's new pad is located in the 16th Arrondissement district of the city, according to the Daily Star.
"Harry's dad Des manages all his money and constantly encourages him to invest it wisely," a source told the publication. "Harry has been responsible for all of the property he's shrewdly purchased since finding fame.
"The Parisian penthouse is a truly incredible apartment."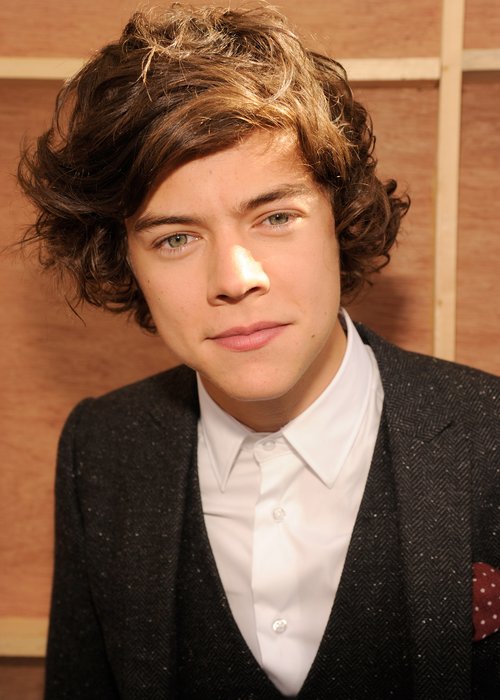 The insider added: "Harry absolutely loves Paris as it's so romantic and old world. He loves the art, music and culture of the city. It perfectly matches his personality and style."
One Direction are currently on the road with their 'Take Me Home' world tour and are preparing to release their This Is Us 3D movie next month.