Craziest Pop Rumour Yet? Does Harry Styles Use Sheep Placenta Facials For His Skin?
12 March 2015, 11:02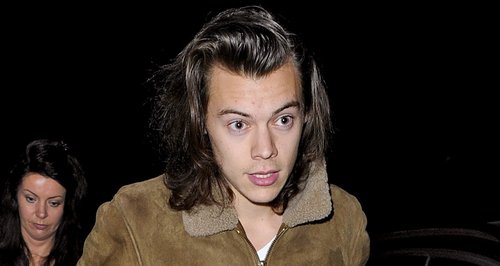 It's possibly the most 'out there' rumour about the One Direction hottie we've ever heard...
This might just be the MOST bizarre celebrity rumour we've ever heard, that One Direction star Harry Styles keeps his skin looking fresh with facials made from… wait for it… sheep placenta?
Yes, you read that right! It's the latest crazy rumour doing the rounds, that Harry goes to dermatologist Dr. Harold Lancer out in Beverly Hills for the admittedly bizarre beauty treatment.
"Harry comes to see me," Harry's skin specialist Louis Deschamps revealed to Grazia this week. "It's not unusual for young men to come to me.
"He takes care of himself and loves the facials," she added. "He likes to look good and have good skin."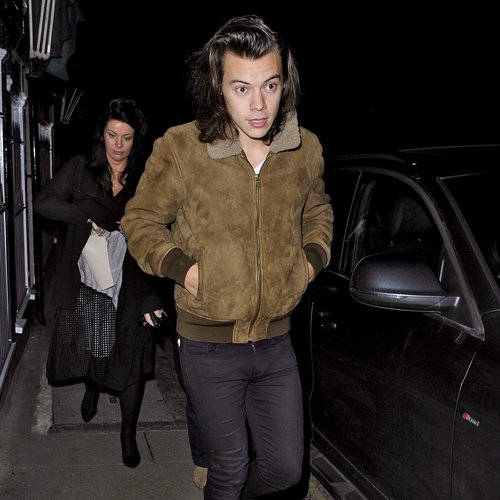 What do you think… just another crazy pop rumour or could it be true? The boy does always look SERIOUSLY fresh after all!
You may also like...