WATCH: 1D Talk About Zayn Leaving The Band, Life On The Road And Floor Burgers
15 May 2015, 14:00
One Direction Talks Life On the Road
04:55
The boys have revealed they like to break into their concert venues and the weirdest things that have been thrown at them on stage.
One Direction have done their first TV interview since Zayn Malik left the band – and they've talked about everything from eating "floor burgers" to sneaking out in bread delivery vans.
1D joined James Corden on The Late Late Show last night where he quizzed them on everything from Zayn's departure to juice cleanses and life on the road.
When asked about Zayn leaving, Liam Payne revealed, "We were surprised, we all knew the general vibe that Zayn was feeling. From the outside people could tell as well. There were parts of this job that Zayn loved, but there were parts he didn't. "
"If you don't like your job you have to follow your heart sometimes and go where you need to go. There is no arguing with that. We were angry at first but then we were more just disappointed. There's no hard feelings."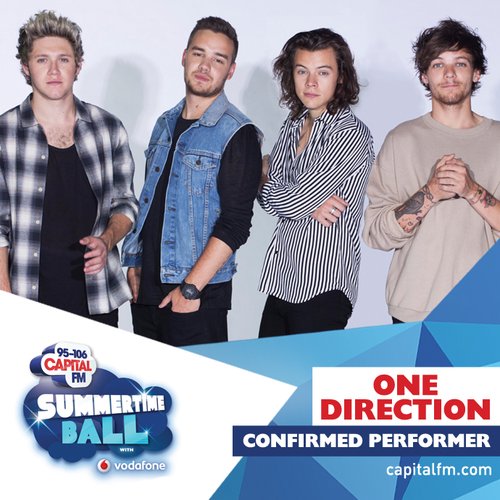 The boys also confirmed they never thought about breaking up as a band when Mr Malik decided to leave, and Niall explained, "The four of us love every aspect of it. We are in the studio at the minute. The shows have been great on the tour and the fans deserve it. They've been absolutely fantastic to us. We enjoy every aspect of it."
"We're looking forward to bringing out a new record and going on more tours and stuff. We're really enjoying it."
The boys also spoke about how they once snuck out to go sightseeing in the back of a bread delivery van and that they like to break into their concert venues ahead of time.
Louis confessed that while the other boys go and stay in five star hotels, he likes to kip on their tour bus – and he once made Liam eat a burger off the floor, after a fan threw it on stage. Nice.
Sleeping on a coach and eating food off the floor? Fame clearly hasn't changed these boys!