One Direction Fan Fiction Is To Be Made Into A Movie – Yes, You Read That Right.
9 June 2015, 16:16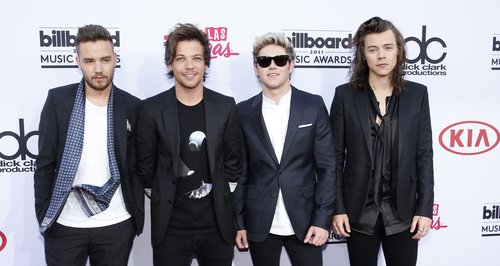 'After' has racked up 1 BILLION reads, and the 1D fanfic is looking likely to be made into a movie too.
Great news for fans of One Direction and fan fiction – the most-read 1D fanfic, 'After' is set to be made into a movie.
The wheels have been set into motion for the adaptation as Paramount have hired Susan McMartin to adapt the online novels into a screenplay – and its been hailed as the "50 Shades of Grey for the younger generation". Not at all creepy, that sentence!
Thankfully 'After' is set to be much tamer than it's grown up predecessor as it's based on a Washington State student called Tessa who meets a tattooed guy in her class called Hardin. (No guesses needed to work out he's based on Harry Styles).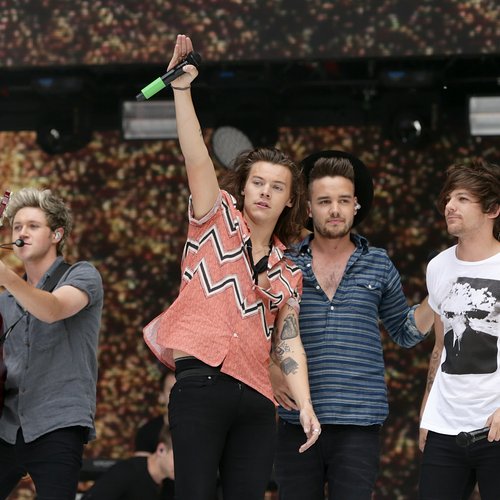 The story was fist published online on Wattpad where it racked up a crazy 1 BILLION reads before being published as an actual real life paper book, before being planned to be made into a film.
While it's less likely to terrify you in the 50 Shades sense, there's still a LOT of romantic dramz happening between Tessa and Hardin – we're pretty interested to see how this one pans outs.