Say It Isn't So? Ed Sheeran Says He WON'T Be Writing A Song For One Direction's New Album!
1 October 2015, 10:11 | Updated: 1 October 2015, 10:12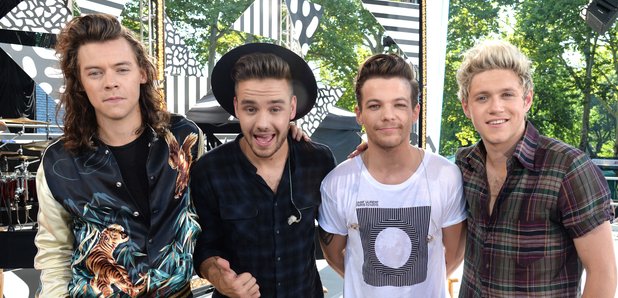 The UK singer says he doesn't need to write for 1D anymore as they can write great songs without him.
Bad news for all you Directioners out there - Ed Sheeran's confirmed he WON'T be contributing to the new One Direction album, saying the boys are just too good now!
The 'Thinking Out Loud' star has contributed songs to many of 1D's albums so far - from 'Moments' on their debut 'Up All Night' to '18' on last year's 'FOUR', but the singer-songwriter says One Direction are so good at making songs they don't need him anymore.
"They've gotten to a point where they know how to write songs," Ed revealed to MTV News. "Harry was 16 when I first met him, but now he's 21 and has written with everyone in the world and learned how to write songs, so they don't really need as much help anymore.
"They can kind of do their own thing."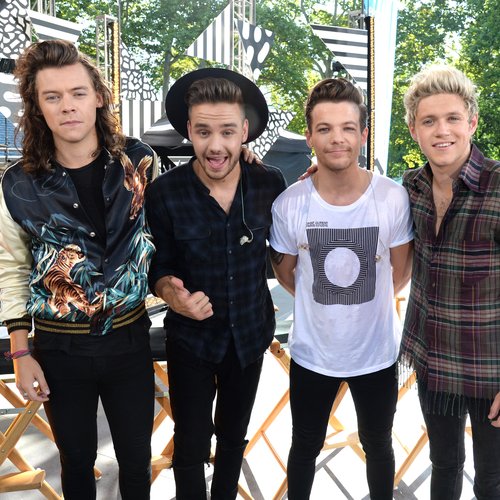 Sad news for sure - but Ed's comments show he's good pals with the boys and has faith they can come up with some SERIOUS pop hits for 'Made In The A.M.'.
You may also like...